New American Funding Hires Director Of Legislative Policy And External Affairs
New American Funding hired Charles R. Lowery Jr. as the company's director of legislative policy and external affairs. In his role, Lowery will be tasked with representing the company in aligning with national organizations to advance New American Funding's mission of increasing Black homeownership.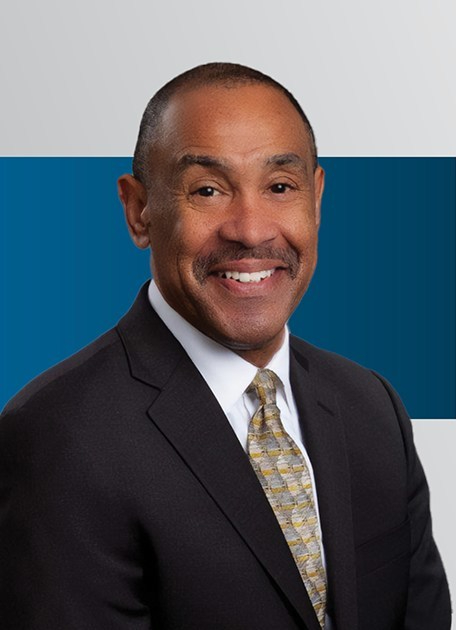 Lowery brings more than 20 years of experience in mortgage, housing and advocacy to his position and will be based in Washington, D.C. He will also be responsible for designing and managing the company's legislative and regulatory research and analysis. Lowery will develop internal and external messaging on policy goals and solutions, while driving recommendations through policy papers and testimonies, according to a press release.
"He brings his immense regulatory expertise to the company and is perfectly aligned with our commitment to increase homeownership in communities of color," said Patty Arvielo, president of New American Funding.
The company is also tasking Lowery with spearheading its New American Dream initiative, designed to build Black home buying confidence through education, accessibility to credit and mortgage career awareness.
"My commitment to helping the Black community matches New American Funding's vision," said Lowery. "Together, we can make Black homeownership an achievable goal and a transformative way to build generational wealth."
Prior to his new role with New American Funding, Lowery served three years as the director of state regulatory relations for a major financial services corporation. He also spent five years with the NAACP, including time as interim senior director of the National Economic Department and director of Fair Lending and Inclusion.
Subscribe to the NMP Daily