Stavvy Launches eSign Functionality For Mortgage Lenders And Settlement Agents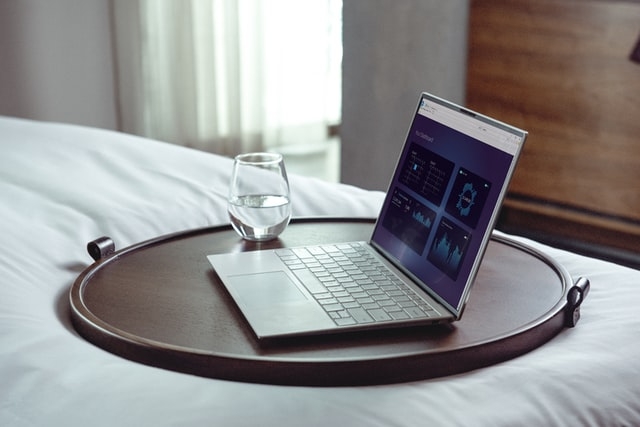 Stavvy, a fully-integrated digital mortgage platform, launched a native eSign functionality in hopes to empower hybrid closings for mortgage lenders and their settlement agents. The new features gives banks, lenders, settlement agents, and borrowers the ability to complete closing transactions remotely by leveraging the Stavvy suite of tools and products as applicable based on local laws or regulations.
Home closings require excessive paperwork and multiple parties to navigate the minutiae while adhering to all compulsory legalities, according to a press release.
Stavvy's solution supports a hybrid experience with eSigning functionalities that allow the majority of documents to be eSigned, requiring only one in-person or virtual meeting for the promissory note and select documents that require notarization. By simplifying and expediting these processes, closings that used to be hours long can now be seamlessly completed in 10 to 15 minutes, according to Stavvy
Lenders and their vendor partners can connect via Stavvy's platform, where all information and relevant documentation is securely stored and communicated. Stavvy's remote signature tools allow closing agents to use notaries or closing agents to perform hybrid closings in addition to remote ink-signed notarizations (RIN). Stavvy's RIN product has been available and widely used in markets that do not have permanent laws for fully digital remote online notarization (RON), such as New England, New York, and New Jersey.
"Since the COVID-19 pandemic began, there has been significant increased acceptance of remote real estate transactions in their various forms, including online notarizations," said Kosta Ligris, cofounder of Stavvy. "Ultimately, eClosings will become the standard for investors, consumers, and lenders - so much so that we will simply redefine the term 'closing.'"
"The application in the northeast is a starting point for Stavvy, and just the beginning of an exciting future," said Stavvy cofounder Josh Feinblum.\