Qualia Now Offering 'Physical Document Service'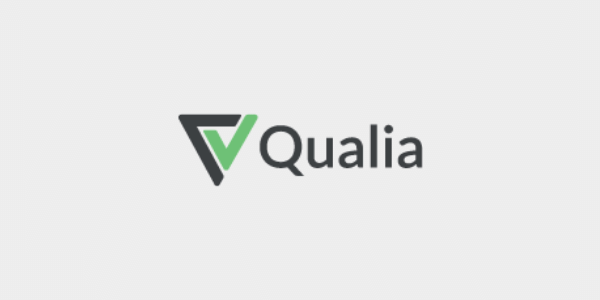 Qualia, a digital real estate closing platform, launched its Physical Document Service during the company's fall edition of the Future of Real Estate Series. The Physical Document Service gives lenders the ability to automate the management of paper trailing documents from title partners through Qualia, according to a press release.
Qualia will fully manage the collection, sorting and quality assurance of physical trailing documents. Additionally, it will be responsible for delivering the documents to investors. This new launch is the latest in a series of tools from Qualia that seeks to give mortgage lenders the ability to create automated processes that work in tandem with title and escrow companies to increase efficiencies, according to Qualia. The company is also looking to increase the accuracy of trailing documents.
"This year loan volumes have increased by more than 200% across the United States," said Qualia co-founder and chief technology officer Joel Gottsegen. "This dramatic increase in volume has taken a toll on lenders, who must adapt to keep up with the surge in refinances. While digital transformation has empowered lenders to dedicate their time where it's needed most, the Physical Document Service guarantees a fully-automated process for lenders and much needed operational efficiency."
Earlier this year the company also launched Qualia Post, a post-closing solution for mortgage lenders. Qualia Post integrates with the lender's Loan Origination System to automate the retrieval of closing and post-closing documents from title companies, according to the press release.