October New Home Purchase Apps Up Nearly 33 Percent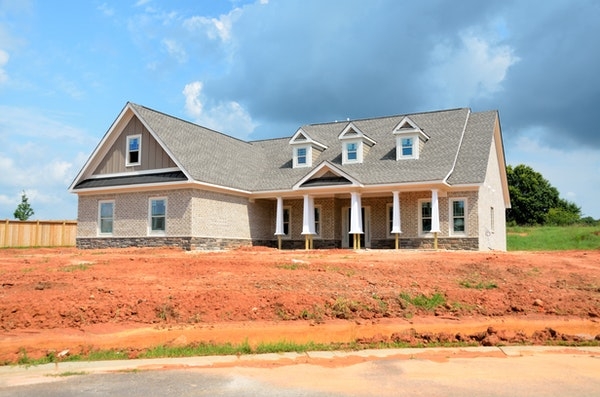 The Mortgage Bankers Association's Builder Application Survey reported that mortgage applications for new home purchases in October increased by 32.9% year-over-year. New home purchases also increased by 5% compared to September 2020.
"October is usually when home buying activity slows as the weather turns colder. However, this fall has been a different story, with delayed activity from the spring, and more households seeking larger homes with more indoor and outdoor space, driving demand. Additionally, the average loan size in October increased to $355,684, a new survey high since 2013," said Joel Kan, MBA's associate vice president of Economic and Industry Forecasting.
"MBA's October estimate for new home sales is a 7% increase to 927,000 units - the highest seasonally adjusted pace in the survey. These results are in line with the U.S. Census Bureau's reported 6% gain in October single-family housing starts. Homebuilders are boosting production based on strong current activity and sales expectations."
According to the report, the MBA estimates new single-family home sales were running at a seasonally adjusted annual rate of 927,000 units in October 2020. The seasonally adjusted estimate for October is an increase of 6.7% from the September pace of 869,000 units. While refinance activity has been the driving factor in mortgage activity in 2020, mortgage pros are still stressing the importance of keeping purchase pipelines open.
"With home builders maintaining an incredible pace not seen in years, even well into the fall, brokers should view this as a clear sign they will continue assisting purchase clients throughout the rest of the year," said Austin Niemiec, executive vice president of Rocket Pro TPO, when commenting on the latest New residential Construction report earlier this week. "With all products witnessing red hot demand, it is critical brokers have a strong focus on reinvesting in their business to ensure great success in the future regardless of what the market brings."