Promontory MortgagePath Adds Two Regional VPs
Promontory MortgagePath, a provider of digital mortgage and tech-driven fulfillment solutions, hired Diane Capers and Greg Bruns as regional vice presidents in the company's sale divisions. Capers and Bruns will be responsible for advancing the company's sales strategy by creating pivotal relationships.
"We're experiencing an outpouring of interest in our products as banks seek to adapt to and manage the current low-rate, digitally-driven mortgage market," said Promontory MortgagePath chief operating officer Debora Aydelotte. "Diane and Greg have proven track records in business development operations and will undoubtedly magnify our sales division's impact, leveraging their industry experience to drive our mission forward."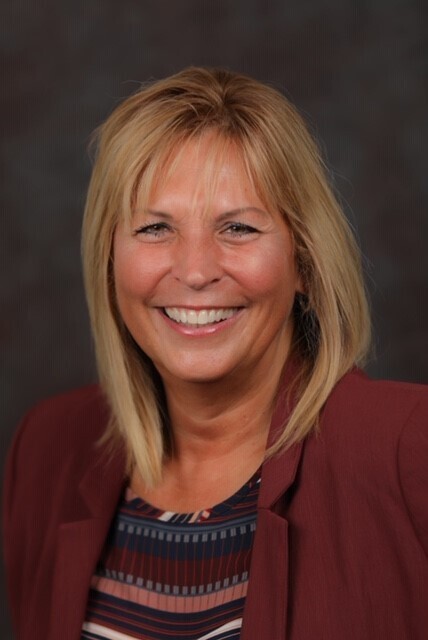 Capers has more than 20 years of experience as a sales director. She has driven significant margin and revenue growth in past roles, according to a press release. She has experience working in business development at several mortgage banking firms, including Caliber Home Loans and Lenders One. Additionally, she expanded her expertise into the digital mortgage technology sector, most recently with Optimal Blue.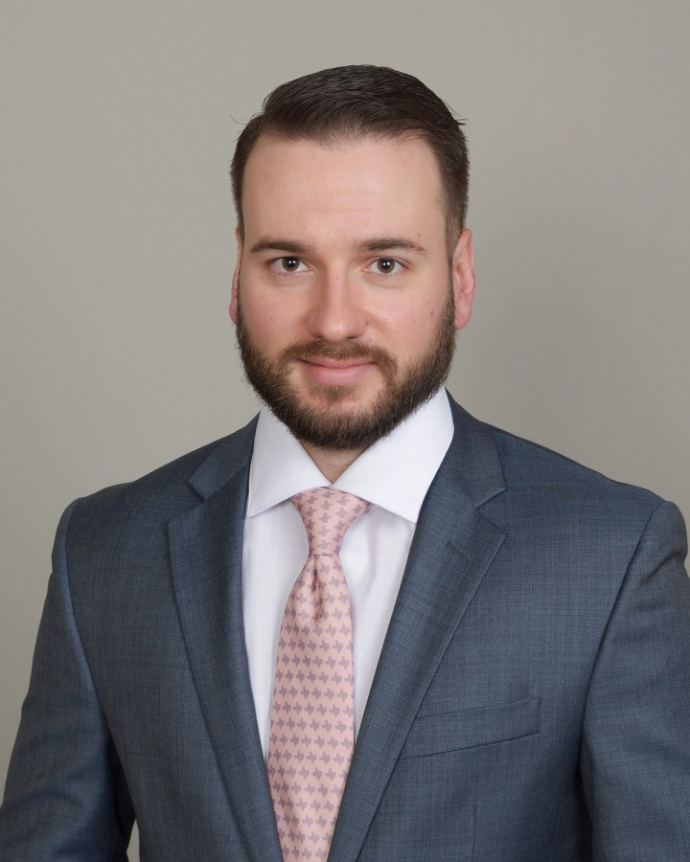 Bruns brings more than a decade of experience in commercial banking and mortgage technology. He has managed a full cycle sales territory of more than 200 Fortune 1000 companies, fostering and maintaining client relationships on a large scale and establishing footholds in new markets.
Subscribe to the NMP Daily