Zillow Predicts Housing Demand To Stay High For Years Ahead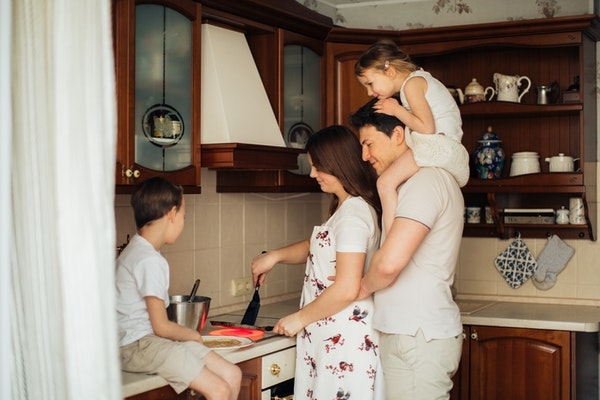 New analysis from Zillow predicts that housing demand will stay high for years to come due to low rates of household formation. Zillow found that since the Great Recession 5.7 million missing households now exist. These "missing" households are formed when people who would have historically moved into their own home, were unable or unwilling to do so.
According to the report, if rates remained at pre-Great Recession levels, there would be 5.7 million more U.S. households today. Zillow also stated that whether or not household formation rates begin to recover in the coming years, the missing households from the past 15 years and the large Millennial generation aging into peak homebuying age should keep housing demand high for the foreseeable future.
The report does point out that interest in wanting to form a household has not declined, rather, long-term financial and housing factors have made homeownership and household formation more difficult.
"The housing crash set back millions of Americans on the path to having their own place to call home, whether they owned or rented it," said Zillow senior economist Jeff Tucker. "Between a wave of foreclosures, rising rents, and under-building of new homes, the housing market became much harder to crack into from 2006 to 2017. The last two years showed that when the economy is firing on all cylinders and most Americans have access to decent jobs, more of them will be able to find a home of their own. The sooner we can put the pandemic and 2020 recession behind us, the sooner access to housing can resume its expansion."
Click here to read more from the report.