Homebuyers Want Faster Closing Times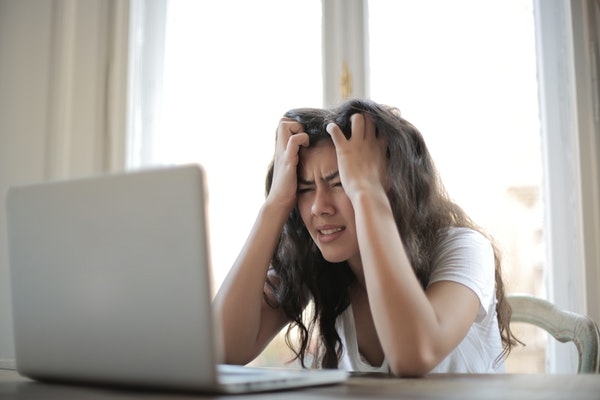 A new study by Spruce reveals the major pain points for homebuyers.
Spruce, a company specializing in online real estate transactions through technology, conducted a national survey that found homebuyers are most frustrated by the time it takes to close during the mortgage origination process.
The company reported that in the last year, the time-to-close was approximately 47 days. It should be noted that this year has been one of the busiest ones in terms of overall volume, with many lenders finding themselves overwhelming by mortgage activity. Despite the note, homebuyers still want added efficiencies that will help get them into their home more quickly.
Spruce reported that 82% of homeowners surveyed agree that technology could significantly help speed up the closing process. Additionally, 45% of homeowners surveyed believed that the time it takes to close is indeed the most frustrating part of the homebuying process. Also, 48.5% of homeowners believe real restate transactions are outdated.
"In 2020, we saw origination times tick back up to levels significantly higher than last year," said Patrick Burns, CEO and co-founder of Spruce. "Lenders need to ensure they're continuing to apply technology across their origination workflow to cater to what borrowers really care about–time-to-close being one of the most pertinent."
Get the NMP Daily
Essential stories, every weekday.
Email Address