Spruce Launches White Label Title And Closing Solution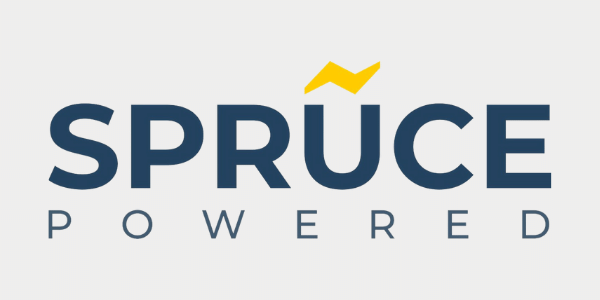 Property technology provider Spruce launched SprucePowered, a white-label title and closing services solution that gives proptech companies the ability to form their own title agencies and control the entire transaction experience end-to-end, according to a press release.
With SprucePowered, the company's partners are able to retain control of their customers' experiences. Spruce also revealed that it would be working completely behind the scenes for those who choose to adopt it.
The company also hopes to provide higher revenues, simple onboarding, low barriers, scalability and predictable outcomes, according to the release.
"Spruce has the operational expertise, tech capabilities, and deep client understanding required to achieve a seamless end-to-end experience for our partners' customers," said Patrick Burns, CEO and co-founder of Spruce. "Offering SprucePowered as a white-label solution enables equal access to scalable title expertise for the many real estate technology companies looking to insource customer coordination and offer a frictionless customer experience."