Austin Predicted To Be The Hottest Housing Market In 2021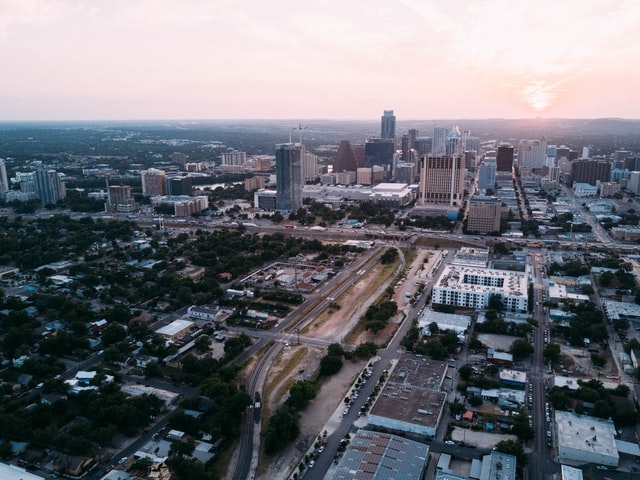 With more affordable areas replacing coastal metros, many Sun Belt cities are going to see an influx of housing activity from buyers who are still looking to take advantage of low mortgage rates. However, one of those cities is standing out from the rest of the crowd. A recent report from Zillow predicts that Austin will be the hottest housing market in 2021.
Overall, cities in Texas have been drawing plenty of homebuyers due to its sunny weather and relatively affordable metros, according to the report. Zillow also mentioned Phoenix, Nashville, Tampa and Denver are metros that will also outperform the nation in terms of home value growth.
Zillow's Home Price Expectations Survey, a quarterly survey featuring commentary and analysis from a large panel of economists, revealed that 84% of participants believe Austin home values would out-perform the national average. Millennials are also playing a huge role in these predictions, as Zillow revealed that these areas provide relative value for millennials who are looking to take advantage of low mortgage rates.
"The pandemic has not upended the housing market so much as accelerated trends we saw coming into 2020," said Zillow senior economist Jeff Tucker. "These Sun Belt destinations are migration magnets thanks to relatively affordable, family-sized homes, booming economies and sunny weather. Record-low mortgage rates and the increased demand for living space, coupled with a surge of Millennials buying their first homes, will keep the pressure on home prices there for the foreseeable future."
The report also revealed that these Sun Belt areas are more attractive due to the overall cost of living, which in most cases are substantially cheaper than the coastal counterparts.
"During the pandemic, I think a lot of people spending a big portion of their paycheck on rent or mortgage in cities like New York and San Francisco started working from home and suddenly had options. Their dollar goes a lot further in the South, the climate is better, and Austin has a lot to offer -- from the food scene to outdoor activities and live music," said Thomas Brown, a Zillow premier agent in Austin and CEO of The Agency Texas. "Those factors are going to continue drawing people into the Austin market in 2021."
Click here to learn more about why Austin is expected to be the hottest housing market in 2021.