CBC Mortgage Voices Support For HUD's DACA Policy Update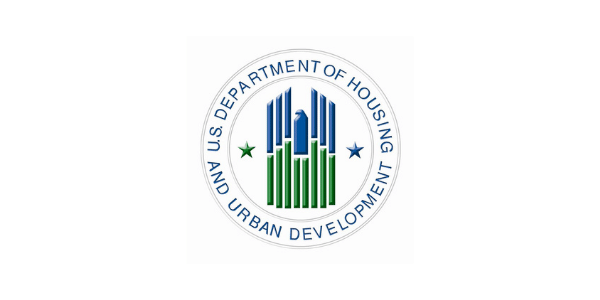 CBC Mortgage Agency voiced its support for the U.S. Department of Housing and Urban Development's decision to allow individuals classified under the "Deferred Action for Childhood Arrivals" program. One-quarter of CBCMA's borrowers are Hispanic, a demographic that makes up more than 85% of all DACA recipients, according to a press release.
The HUD's latest update to the DACA policy clarifies that homebuyers who are classified as DACA and are legally permitted to work in the U.S. now have the ability to apply for FHA loans.
We applaud outgoing HUD Secretary Ben Carson and Deputy Secretary Brian Montgomery for making this important update," CBC Mortgage Agency President Miki Adams said.
A majority of borrowers who utilize down payment assistance from CBCMA are minorities who often don't have the financial support of relatives to help them with the cost of buying a home, according to the press release. The release also states that these folks do not have family discussions about the benefits of homeownership.
"The mission of our CBCMA team is to help those without intergenerational wealth achieve the dream of homeownership," Adams added, "Because Hispanics already make up more than 26% of our community of borrowers, it is very gratifying to be able to expand the number of Latino families we serve as a result of HUD's decision."
In addition to CBCMA's down payment assistance on FHA-insured mortgages, the company also provides prospective homebuyers with free counseling about owning a home before their purchase and for 18 months after they become homeowners.