Zillow Highlights Why Homebuyers Shouldn't Wait To Purchase A Home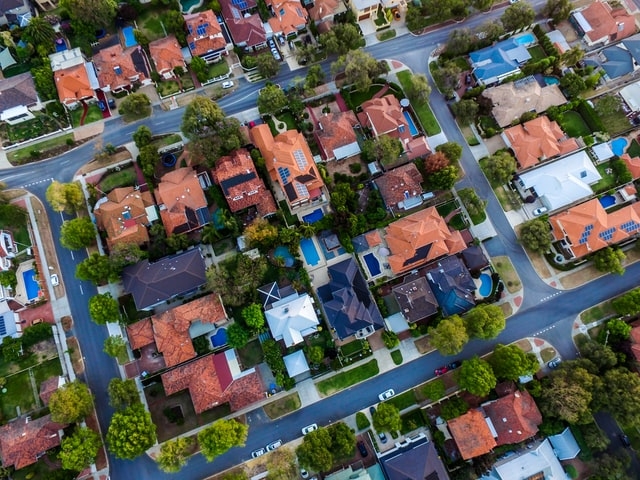 The housing market has continued to ride the wave of success from 2020 and all signs are pointing to an even bigger year ahead. A new report from Zillow is also adding a little fuel for homebuyers, as it outlines why they should act quickly to save hundreds of dollars on their monthly mortgage payments.
"Today's average mortgage rate is 2.68% for a 30-year fixed loan, according to the report.
"Assuming that rate and a 20% down payment, the typical home in the U.S. would cost a buyer about $861 a month, plus taxes and insurance. But if home values rise 8% and interest rates climb to 3%, the monthly cost of that same house would be $969 a month. At 12% home value growth, the monthly payment jumps to $1,005. And if mortgage rates reach 3.5%, the costs grow even more. In more expensive markets, the difference is hundreds of dollars each month."
This could be useful information for mortgage professionals looking to not only secure the best rate for a homebuyer but also save them hundreds on their monthly payments.
"The best time to buy a home should always be when it's the right time for your family. However, home shoppers would be wise to gather as much information as possible and use it to make smart decisions that maximize their buying power," said Zillow home trends expert Amanda Pendleton. "For someone ready to buy, jumping in sooner rather than later could mean a savings of hundreds of dollars a month. Or, more likely, it could mean having to make fewer tradeoffs to stay within budget."
"Rates are near historic lows, and we expect rates to hover near current levels through the first quarter of 2021. Although we expect rates to slightly increase as the economy recovers from Covid-19, it remains to be seen when that recovery truly gains traction. While these rate fluctuations may seem like small changes, when homeowners do the math it is clear how lower rates can significantly reduce monthly payments for the life of the mortgage," said Zillow senior economist Chris Glynn. "Like with any consumer decision, it is important to be informed, research the market and shop around to find the best deal possible. Qualified mortgage professionals can help individual consumers identify the loan rate, repayment term, and structure that meet their needs."
Click here to learn more from the report.