Propertybase Acquires Unify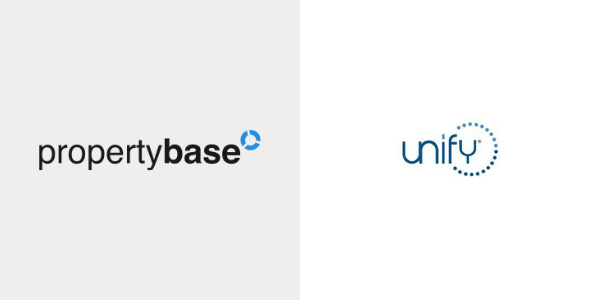 Propertybase, a global real estate software company, acquired Unify, a full suite mortgage-specific Business Growth Platform. The acquisition gives Propertybase additional products across real estate-focused Fintech verticals, according to a press release.
Unify serves 80 mortgage companies across North America. The company's tools help convert leads and retain clients thanks to its customer relationship platform and real-time loan origination system integrations. This also includes mortgage inquiry alerts that actively mine potential borrower data, marketing automation, a mobile app and more.
"Unify's differentiated product offering and commitment to exceptional service accelerates our plans to streamline how real estate and mortgage professionals can effectively use innovative digital solutions to drive revenue," said Vance Loiselle, CEO of Propertybase.
"Unify was founded with the vision that software should play an integral part in the mortgage industry," added Scott Lidberg, CEO and Founder of Cross Media, LLC.
Unify will continue to operate as an independent entity, while enhancements take place under Propertybase.
Click here to learn more about the acquisition.