How Impactful Has The COVID-19 Pandemic Been On The U.S. Housing Market?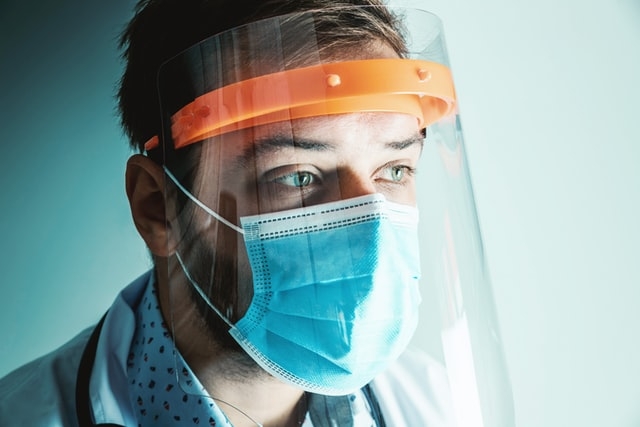 In just a few weeks, the one-year anniversary of the World Health Organization declaring COVID-19 a pandemic will be upon us. In that span of time, the housing industry hit a number of lows but even more highs as an economic downturn increased home affordability for those who had been saving to purchase a home thanks to a huge decline in mortgage rates.
Redfin highlighted some of the pandemic's biggest impacts on the U.S. housing market in a new report, including the $3.1 trillion in home value that Americans gained over the period. The company noted that the total worth of U.S. homes was $32.4 trillion in January 2021, up 10% from $29.3 trillion the previous year. The company also noted that this is the first time since 2013, that U.S. home prices witnessed a surge this high.
"Surging prices are helping local homeowners build equity, but also creating barriers to entry for many first-time buyers here in Albuquerque," said Redfin New Mexico real estate agent Austin Wolff. "With so many affluent folks moving in from out of state, families who've been here for generations could get priced out. But beginner buyers shouldn't give up. I've had clients win homes by using creative strategies that don't require a huge down payment or the highest bid."
While sellers were able to capitalize on the increased demand, Redfin still reported a record 24% decline in inventory that is continuing to drive the massive housing shortage that the industry is currently experiencing.
"Inventory is so low that it has even been tough to get in to see homes at all," said Redfin Cleveland real estate agent Danielle Parent. "It's a very, very challenging market for buyers, so I'm telling my clients that they should always have second- and third-choice homes in mind and may want to consider making offers sight-unseen."
Meanwhile, luxury home sales increased by 45%, more than any other price tier, with wealthier Americans purchasing vacation homes with the uptick in remote working conditions.
"About 5% of U.S. homeowners, or 2.7 million Americans, were in forbearance as of Feb. 16, down from a peak of 4.8 million (9%) in May, according to data provider Black Knight. The U.S. government enacted the CARES Act in March, allowing Americans to enroll in forbearance programs if they're struggling to pay the bills during the economic crisis brought on by the coronavirus pandemic," reported Redfin.
Click here to learn more about how the COVID-19 pandemic impacted the U.S. housing market.