A&D Mortgage Introduces New Prime Jumbo Loan Product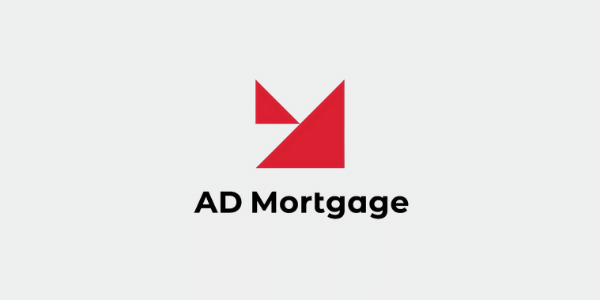 A&D Mortgage's Prime Jumbo product is an automatic underwriting system-only loan.
A&D Mortgage released its Prime Jumbo loan product effective immediately. The company states that the new product makes it easier and more efficient for mortgage brokers to qualify their borrowers so they can move into their dream homes as quickly as possible.
A&D Mortgage's Prime Jumbo product is an automatic underwriting system-only loan. In the mortgage world, when a borrower's information is submitted through the Fannie Mae automated underwriting system, it sometimes comes back with an approve/ineligible status based on the loan amount. When that happens, the borrower is likely to qualify for A&D Mortgage's Prime Jumbo product, according to a press release.
A&D Mortgage's Prime Jumbo loan product is available for a 30-year fixed mortgage loan up to $2M for a primary home, secondary home or investment property. Competitive program terms include up to 89.99% LTV, a minimum FICO score of 660 and no mortgage insurance requirement. The A&D Mortgage Prime Jumbo product is available for purchase, rate/term refinance and cash-out refinance, as well. Delayed financing is available for up to 180 days.
"We partner with brokers to make home financing accessible to as many people as possible, and our new Prime Jumbo loan product helps us turn that goal into a reality," shared Max Slyusarchuk, founder and CEO of A&D Mortgage.
Shortly after the COVID pandemic hit the United States in March of 2020, mortgage lenders eliminated their Jumbo loan products. Due to the economic impact of the coronavirus and the uncertainty that loomed as a result, Jumbo loan underwriting was indefinitely put on hold. Now that we are a year into the pandemic with the lockdown behind us, Jumbo loan products are making a comeback.
Want more Non-QM news? Click here to subscribe to NMP's Non-QM newsletter.