The New Jumbo Borrower: A Huge Opportunity For Brokers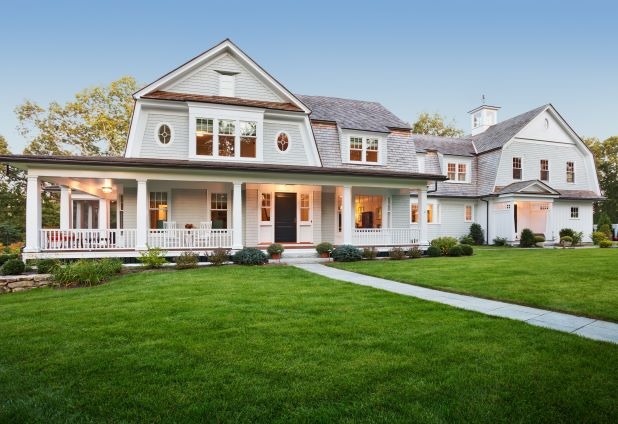 For people living in the U.S.'s priciest regions, Jumbo loans have become a necessity.
SPONSORED CONTENT
The days of Jumbos for only the one-percenters are gone— those with the healthiest credit scores, who could afford the biggest down payments, big cash reserves, and the highest interest rates. But, as with just about everything else that we have come to consider normal, the post-pandemic world has flipped the script on Jumbo loans.
For people living in the U.S.'s priciest regions — San Francisco, New York City, Los Angeles, Boston, Seattle, Austin — Jumbo loans have become a necessity. Once the exclusive domain of the C-suite, Jumbo loans have become a powerful tool against increasingly closed-off housing markets.
Though median home prices have shot up in the last two years (by 25% according to Census; HUD data), what hasn't changed is that people still need their homes to serve as an anchor for their life. Regardless of the cost, homes play the same emotional role: as foundational, sacred spaces. The changing market and rising prices open up an opportunity for brokers to expand their business, by continuing to make this sanctity accessible — using new tools at their disposal to ensure homeownership for the long-term.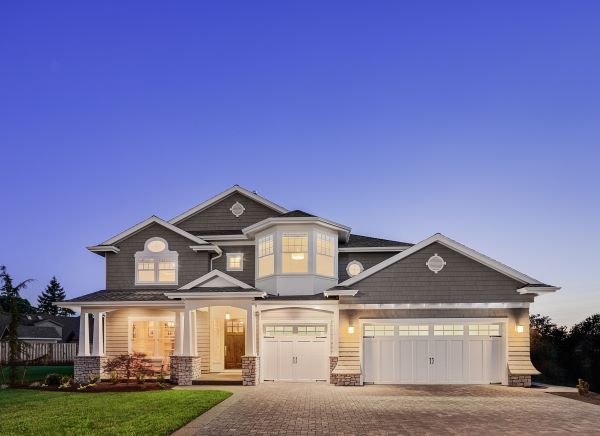 Giving Brokers A Jumbo Advantage.
In 2022, as home prices continue to rise, Jumbo AUS loans have become a great product to grow a broker's business. Borrowers are turning to independent mortgage brokers because they are able to help them qualify for that Jumbo loan with reduced variables, a more streamlined process and competitive rates. Pennymac's new conventional Jumbo AUS program is designed to help partners compete in the jumbo market.
● Reduced variables to qualify. Pennymac TPO's Jumbo AUS loans provide more flexible debt-to-income ratios, and with reserve requirements based on AUS which could require reserves of only a couple months. For self-employed borrowers, income documentation is determined by AUS, which may only require 1 year of tax returns in some situations and one full appraisal for loan amounts equal to or less than $2 Million required over $1 million instead of the traditional two appraisal requirement, which eliminates appraisal conflicts and extra out-of-pocket costs.
● Consistent, simple, fast loan experience. Pennymac Jumbo AUS loans are not just competitively priced, they also are delivered with speed and consistency. And with flexible terms including 15- and 30- years - and with Perfect Term which lets you customize loan terms to the exact month between 8 and 30 years.
● Top-tier servicing. Pennymac retains servicing, meaning unmatched service to our partners before, during, and after closing. Why is post-closing service important? Well, the better the service - Happy homeowners = a positive impression of their brokers - the higher likelihood of referrals and repeat business down the road.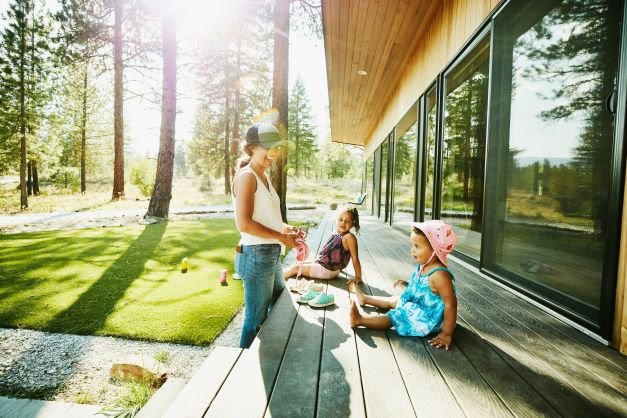 Throughout its history, Pennymac has been committed to the solid and sustainable growth of its business partners by delivering the products, resources and unmatched service wholesale partners need to meet changing market conditions and realize success. Looking for a lender who offers Jumbo loans that are simple, fast, competitively priced, and one who retains servicing so you know where your borrowers are after closing? Look no further than Pennymac TPO.
SPONSORED CONTENT