RiskFootprint Announces PropTech Risk Assessment Platform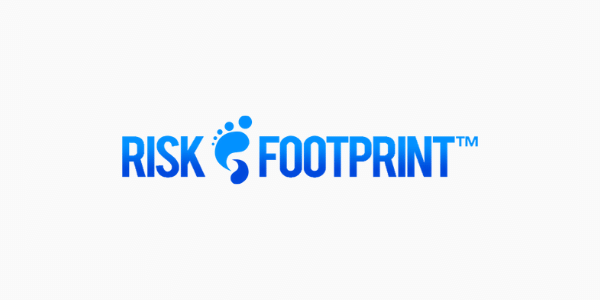 The parent company of RiskFootprint, Coastal Risk Consulting LLC, announced its first PropTech risk assessment platform that will add two government metrics for better market risk due diligence. The addition of these government metrics further empowers RiskFootprint as the leader in SaaS real property risk assessments.
RiskFootprint CEO Albert Slap, said, "In addition to assessing individual building/property risks, commercial real estate investors are striving to better understand and compare risks and resilience at market and community levels."
RiskFootprint helps some of the largest US REITs, as well as federal agencies such as NOAA and the National Weather Service, assess flood, natural hazard, extreme weather, and climate impact risks. They provide B-Resilient Solutions and advisory services to assist clients in making their properties safer, more sustainable, and resilient.
"Commercial real estate clients are beginning to worry about the lack of continued, community investment to keep public infrastructure functioning properly. A community may be safe today, but could fail in the near future, without proper capital improvement planning and funding," added Slap.
The NRI Community Resilience Score represents the level of resilience for a certain geographical area, typically organized by county. The FEMA Community Rating System assesses and scores community resilience and credit community risk reductions by reducing flood insurance premiums on residential and commercial property owners.
These new metrics are immediately available in the RiskFootprint platform. To learn about the insights, click here.