National Median Home-Sale Price Hits New Record In April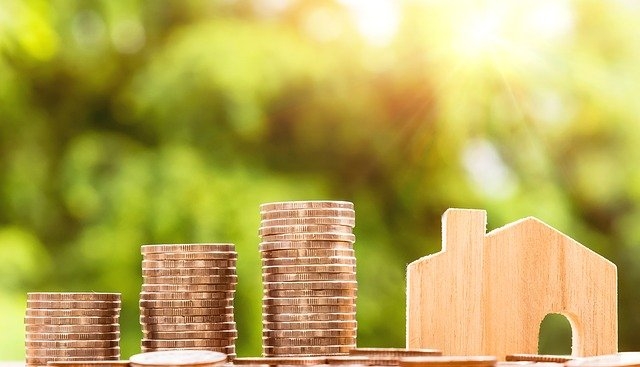 The national median of home-sale price hit an all-time record $370,528 in April, up 22% from 2020, according to a new Redfin report. April also made history with a record low number of homes for sale, a record sales time of 19 days, and a record high 49% of homes sold above their list price. The average sale-to-list ratio, a measure of how close homes are selling to their asking prices, also hit a record high of 101.6%.
Redfin chief economist Daryl Fairweather, said, "While Americans brace themselves for a lot of changes as workplaces and schools reopen, the story of the housing market will largely remain the same. There simply aren't enough homes for sale in America for everyone with the desire and the means to buy one right now. Until new construction takes off—over the course of years, not months—home prices will continue to increase. This housing boom is nowhere close to over."
Indianapolis is currently the country's fastest housing market, where the typical home goes under contract after just 4 days on the market — down from 10% a year earlier. Denver, CO, Omaha, NE, Portland, OR and Seattle, WA, also sold homes exceptionally fast in April, with half of all homes pending sale in just 5 days.
The five most competitive markets in April were found in California. In Oakland, 81.5% of homes sold above list price, followed by San Jose (78.2%), Tacoma, WA (73.7%), Austin (73.7%) and Sacramento (72.5%).
The number of homes sold in April increased 34% from the previous year, but that is mainly due to the pandemic's effect in 2020. Pandemic-driven lockdowns significantly slowed home buying and selling in April 2020, which means the year-over-year trends for home prices, pending sales, closed sales and new listings are somewhat exaggerated. In comparison to April of 2019, the number of homes for sale only increased 8%.
The largest gains in sales occurred in places that had the most abrupt slowdowns in home sales for April of 2020, including San Francisco (+184%), San Jose (+150%) and Miami, FL (+120%).
The biggest year-over-year declines in active housing supply in April were in Salt Lake City (-70%), Baton Rouge, LA (-60%) and North Port, FL (-48%).‍
Click here to read the full report.