Alterra Home Loans Names New President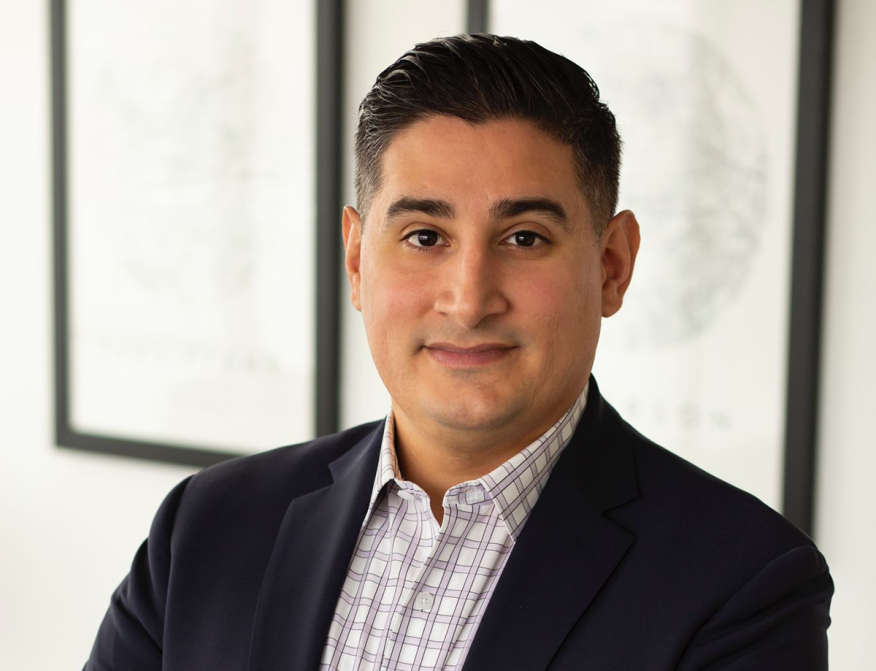 Fernando Ospina had served as an SVP for Nevada mortgage bank.
Alterra Home Loans, an independent mortgage bank and a Panorama Mortgage Group company, headquartered in Nevada, has promoted Fernando Ospina to president. Ospina, who has worked for the firm since 2018, formerly served as Alterra's senior vice president of national production for the last year.
As president, Ospina oversees the firm's strategic direction, operational activities, and growth initiatives while ensuring Alterra provides accessible and tailored mortgage solutions to Hispanic and underserved communities.
"Fernando is a perfect example and result of our commitment to developing Latinos to assume leadership roles within our organization. He is what we need and what the market needs, especially given his recent experience working with underserved families in the toughest of times," said Jason Madiedo, co-founder and CEO of Panorama Mortgage Group. "Fernando not only has tremendous knowledge of mortgage originations, but he's also strategically and operationally disciplined. The industry is volatile today and requires a more unique leader who can navigate and adapt in the most difficult markets while also embracing innovation – such as Fernando's efforts to help accelerate our operational center in Mexico, which has given us a competitive edge. People talk a lot about challenging the status quo, but Fernando actually does it. That is something I'm especially proud of."
Ospina held other management positions at Alterra before his promotion to president. He is also a veteran, having served in the U.S. Army for 14 years.
"I am excited about collaborating with our leadership team to steer Alterra into our next phase of growth. We'll leverage our global reach to optimize cost efficiencies and pass on the resulting savings to the underserved communities that we serve," said Ospina.
Alterra Home Loans is a minority-owned, Nevada-based retail lender that provides mortgage loans and refinancing services throughout the U.S.