Applications Open For The Most Loved Employers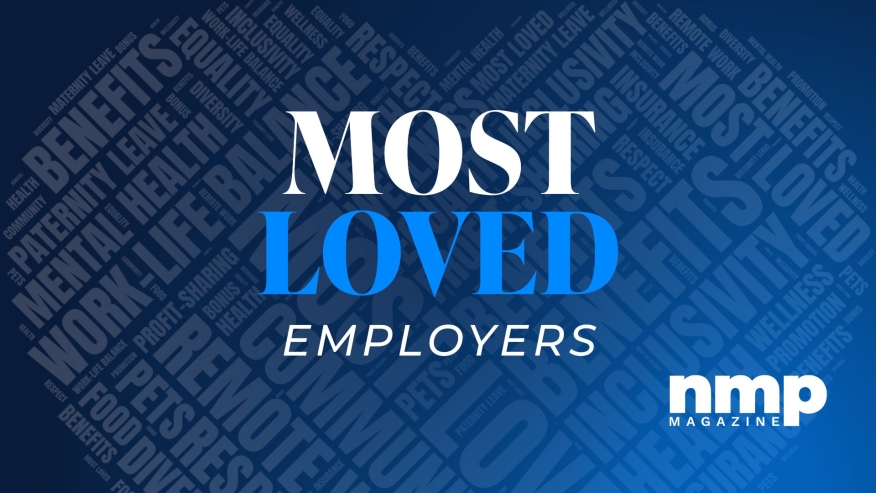 NMP Magazine is looking to recognize the industry's most loved employers, nominations are open now.
It Pays To Be The Most Loved
Do you believe that your organization is a great place to work? If so, we want to hear from you! We are currently accepting nominations for NMP Magazine's Most Loved Employers recognition program.
What makes a company great to work for? Is it a positive company culture that values and respects employees? Is it competitive compensation and benefits packages that show employees they are appreciated? Is it opportunities for career growth and development? Or is it all of the above and more?
We want to hear about the unique aspects of your company that make it a fantastic place to work. Nominate your company as a Most Loved Employer and show the world what sets you apart from the rest.
Don't miss this opportunity to showcase your organization's commitment to creating a positive and fulfilling work environment for your employees. Submit your nomination before the May 19 deadline to be considered.
Nominate your company for Most Loved Employers today.