Better.com CEO 'Takes Time Off'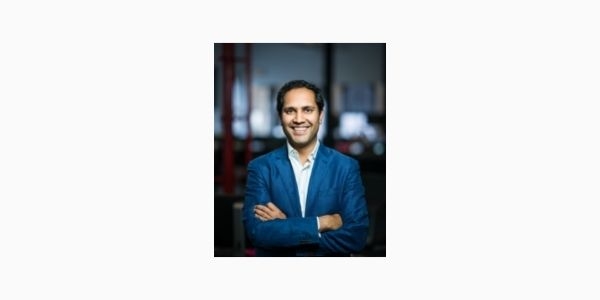 Better.com CEO Vishal Garg is "taking time off effective immediately," after laying off 900 employees and referring to the Better team as "Dumb Dolphins" in a leaked email.
The Better.com CEO is taking time off effective immediately according to a memo from the company's board of directors, as reported by Vice.
The email memo read:
Good Morning,
Vishal and the Board wanted to provide Better employees an update given the very regrettable events over the last week.
Vishal will be taking time off effective immediately. During this interim period Kevin Ryan as CFO will be managing the day-to-day decisions of the company and he will be reporting to the Board. As well, the Board has engaged an independent 3rd party firm to do a leadership and cultural assessment. The recommendations of this assessment will be taken into account to build a long-term sustainable and positive culture at Better. We have much work to do and we hope that everyone can refocus on our customers and support each other to continue to build a great company and a company we can be proud of.
Better Board of Directors
Garg has been under widespread criticism after laying off 900 employees during a video call. He also reportedly accused hundreds of staffers he laid off of "stealing" from their colleagues and customers by being unproductive.
Later on, a leaked email revealed that he called his Better team "too slow" and referred to them as "dumb dolphins." In the email, Garg also stated that the team was "embarassing him."
Following the series of layoffs, three top executives from the digital mortgage company resigned and before that, a letter from Garg was released in which he apologized for the manner in which he executed the layoffs.