A Buyers' Credit Score Rebounds Within One Year After Purchasing A Home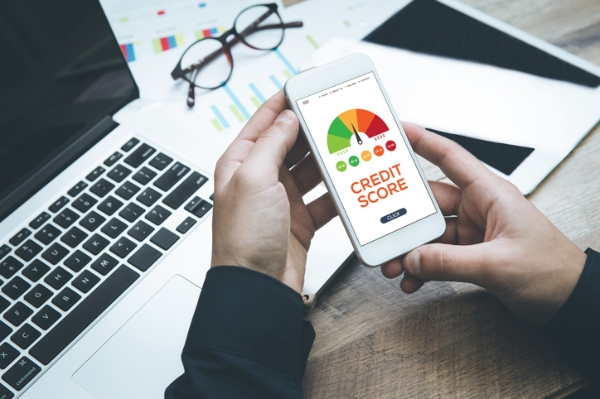 Data from LendingTree suggests that purchasing a home will hurt a buyers' credit score, however, on average it will rebound within a year.
Taking a mortgage loan out will negatively impact a homebuyers' credit score, however, it doesn't stay that way for too long, according to new research from LendingTree.
According to the report, credit scores are unlikely to fall by more than 20 points on average across the nation's 50 largest metros in the four and a half to six months after getting a mortgage. Additionally, the study shows that even when credit scores fall by more than an average of 20 points, they typically rebound to pre-loan levels within a year.
Meanwhile, the highest average starting credit score was 755 in both Hartford, CT, and San Jose, CA, while the lowest average was tied at 713 in Memphis, TN, and Louisville, KY. LendingTree reported that because initial scores were relatively high across the board, a decline of 10 or 20 points would be unlikely to significantly impact a borrower's ability to access credit.
The good news for buyers is that taking out a mortgage loan and effectively managing it could strengthen your credit report over a period of time. Keeping current on your payments show the ability to handle a significant amount of debt, which in turn strengthens your overall score. LendingTree also stated that a mortgage loan adds diversity to a buyers' credit profile.
This new information could be quite useful for brokers and originators who are trying to reassure borrowers that while their credit scores will take an initial hit, taking out a mortgage loan can be very useful when it comes to strengthening their overall credit report.