CBC Mortgage Agency Honors Lenders With Kani Award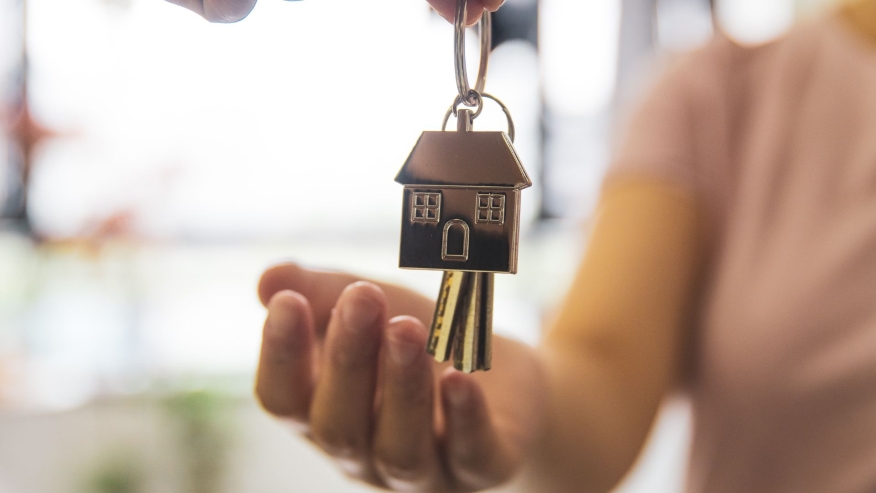 Top lending partners celebrated for championing homeownership in underserved communities amidst housing market challenges.
The CBC Mortgage Agency (CBCMA), a Native American wholly-owned and federally chartered housing finance agency, unveiled the winners of its debut Kani Award. This commendation celebrates correspondent lending partners for their dedication to facilitating homeownership among low-to-moderate income (LMI), minority, and first-time homebuyers.
The 2023 Kani Award winners, determined by their 2022 performance in offering mortgages to LMI borrowers, include:
Cardinal Financial Company
Everett Financial
Fairway Independent Mortgage Corporation
Nova Home Loans
Paramount Residential Mortgage Group, Inc.
"At a time when affordability, soaring interest rates, and dwindling inventory are huge hurdles to homeownership, we are thrilled to honor the dedicated partners who navigate these challenges with unwavering commitment," said Miki Adams, president of CBCMA. "Despite a difficult housing market, their incredible efforts are turning dreams of homeownership into reality, one resilient borrower at a time."
Deriving its name from the Paiute term for "home," the Kani Award reflects both CBCMA's tribal heritage and its decade-long endeavor to champion inclusive homeownership.
"The dream of homeownership becomes a reality for many borrowers with the partnership between Chenoa and NOVA Home Loans," Ryan Vondrak, CEO NOVA Home Loans, stated.
Designed to spotlight lenders aligned with CBCMA's vision, the Kani Award emphasizes the transformative impact of housing solutions in LMI neighborhoods. Candice McNaught, Supreme Lending's SVP of National Sales, voiced her gratitude for the recognition, highlighting the company's drive to extend homeownership opportunities, especially to underserved populations.
Kani Award eligibility requires lenders to have an active correspondent status, a minimum of $20 million in the previous year's loan volume, and engagement with Chenoa Fund programs. The Chenoa Fund, managed by CBC Mortgage Agency, provides down payment assistance up to 5% of a home's value.
"Each of this year's Kani Award winners has shown exceptional commitment and dedication to providing equitable opportunities for underrepresented communities to achieve homeownership," Adams said.