Comerica Welcomes New Regulatory Professional
Kristina Janssens named senior vice president and chief compliance officer.
Banking regulations have grown more complex, and one company has responded accordingly by bringing in new leadership.
Comerica Incorporated just named Kristina Janssens senior vice president and chief compliance officer, reporting to Susan Joseph, executive vice president of financial intelligence and corporate compliance director.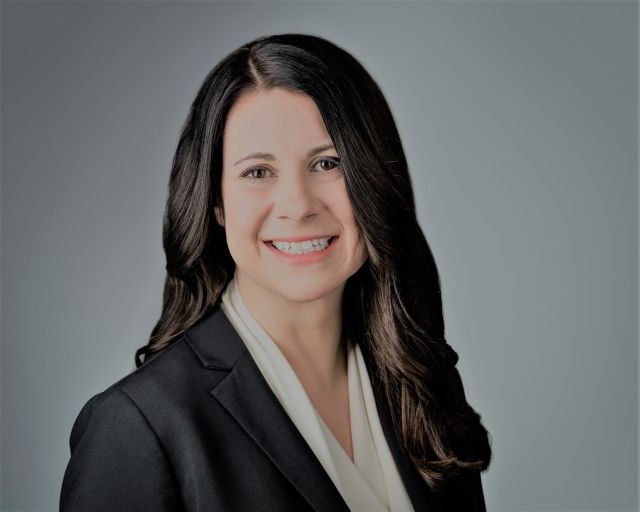 "As we continue strengthening the foundation of our risk and compliance management, it remains critically important that we add resources and expertise that helps fortify our decisions," said Joseph. "Kristina brings an extensive understanding of compliance, and her experience will ensure that Comerica's business actions and decisions align with our long-term strategy, maintain risk levels within our established risk appetite and comply with our policies and standards, as well as laws and regulations."    
Janssens will be responsible for leading Comerica's Compliance Program, ensuring it continues to evolve and grow as regulatory expectations continue to increase.
She joins Comerica from Flagstar Bank where she spent nearly the last decade, most recently as executive vice president, chief compliance and privacy officer. Prior to that role, she served as deputy general counsel, supporting the company's mortgage, banking, information security and privacy units. Janssens also led the design and implementation of the talent engagement and development strategy for Flagstar's Diversity, Equity and Inclusion program. Janssens came to Flagstar from her own private practice, where she specialized in providing banks and financial institutions guidance on regulatory compliance matters.
She holds a Bachelor of Arts in Marketing from Michigan State University and a Juris Doctor from Wayne State University.