Core Bank Launches Online Mortgage Platform RapidTRAC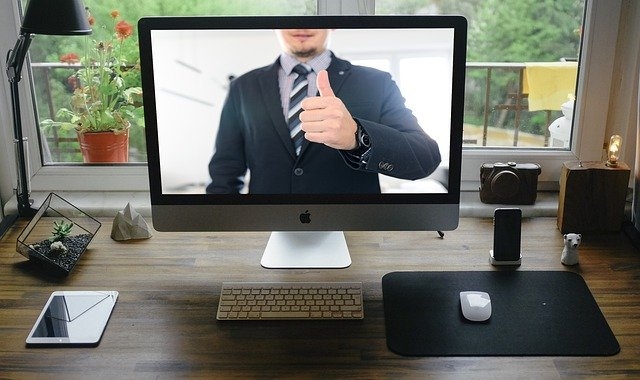 RapidTRAC Mortgage is now available nationwide.
Omaha, Neb.-based Core Bank has announced the launch of RapidTRAC Mortgage, an nationwide online mortgage platform that promises quick loan decisions with personalized assistance.
The platform will allow home buyers to easily upload documents and track the progress of their loan application online, leading to rapid purchase closings, the bank said.
RapidTRAC Mortgage is available nationwide and designed to meet the changing needs of customers who prefer to transact in the convenience of their home, on their phone, and outside of normal business hours, the bank said.
Recent studies have shown that over 61% of consumers used an online application for their mortgage application, as well as electronically signing and notarizing documents. RapidTRAC Mortgage aims to cater to this growing trend of online transactions, allowing customers to make the best decision in less time while giving them certainty that their home financing goals can be achieved, the bank said.
"We're happy to provide a solution to meet the changing needs of how customers interact in this new environment," said Jack Pyle, senior vice president and director of mortgage lending.
RapidTRAC Mortgage said it is also focused on helping customers achieve their homeownership goals. First-time homebuyers who are eligible can receive up to $7,500 to cover down payment and closing costs through the Federal Home Loan Bank Grant. RapidTRAC Mortgage's staff can help customers navigate the grant application process and any other financial challenges they may encounter, the bank said
Core Bank is a full-service community bank providing personal, business, healthcare, mortgage, construction, and wealth services to its clients for the last 10 years. Headquartered in Omaha, Nebraska, Core Bank has six Midwest locations in the Omaha and Kansas City metros, along with a loan production office in Mesa, Ariz.