Desperation Drives Difficulty in Closing Mortgages in California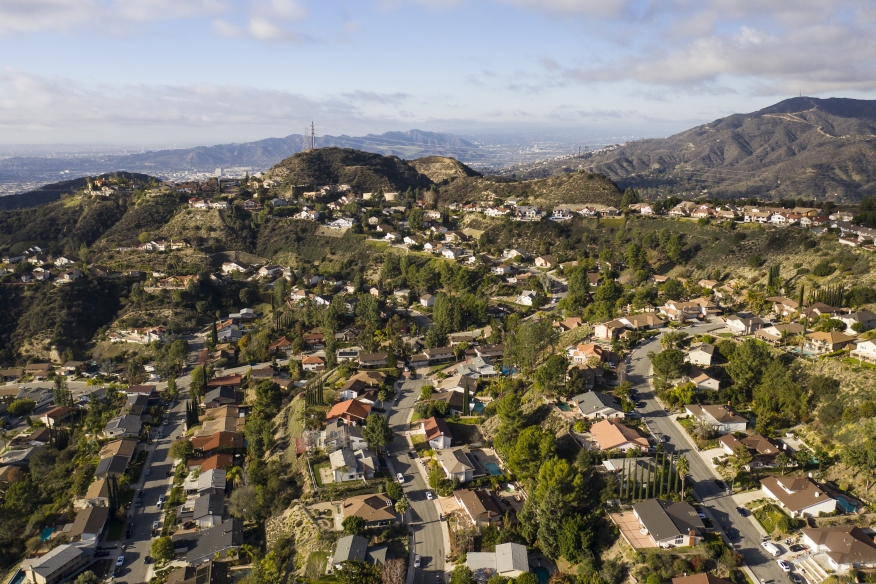 Analysis reveals California among top 20 toughest states for mortgage closures.
Blame it on desperation.
That was one of the reasons loan originator Risha Kilaru cited for why California was among the top 20 most difficult places in which to close a mortgage in 2022. 
The Golden State ranked as the 19th toughest state to close a loan in last year, based on an analysis of 2022 Housing Mortgage Disclosure Act (HMDA) data conducted on behalf of California Broker magazine by Richey May, a Denver-based financial services firm.
The analysis, which included reviewing first- and second-lien loans, determined that Texas ranked as the toughest place to close a loan in, with just 46.33% of mortgage applications ultimately being funded. Louisiana ranked second, at 46.75% of applications funded, followed by Florida at 46.98%, Mississippi at 47.75%, and Georgia at 48.13%.
While California did better, at 51.46% of mortgage applications funded, that was still below the overall rate of 52.8% of loans funded nationwide. 
The analysis included data from not only the 50 U.S. states, but also from the District of Columbia and U.S. territories Guam, Puerto Rico, and the Virgin Islands; the latter three were grouped together.
According to the analysis, 21 of the 52 states and territories had rates of funded loans below the U.S. average.
It is no coincidence that the top five toughest states to close a loan in were all located in the South; that was by far the toughest of the four U.S. regions in which to close a mortgage, with just 49.38% of loans funded. The three other regions — the Midwest (57.62%), Northeast (55.44%), and West (53.41%) — all had funded-loan rates above the U.S. average.
Based on HMDA data, there were six reasons for a mortgage to not be funded: 
The application was denied;
The application was approved but not accepted by the borrower; 
The pre-approval request was denied;
The pre-approval request was approved but not accepted;
The file was closed for incompleteness; or
The application was withdrawn.
In 2022, nearly 2.5 million applications nationwide were recorded as denied and another 2.2 million were withdrawn, compared to 1.25 million for the other four reasons combined.
Talk to loan originators, though, and they offer a frontline perspective for why so many mortgage applications fail to close in California.
Desperation
You might have noticed that none of the six reasons for loans to fail listed above mention anything about desperation.
That brings us back to Risha Kilaru, who is not only a loan originator, but also senior vice president of mortgage lending for OriginPoint in Burlingame, Calif.
Kilaru says the biggest issue affecting closings in California is that many loan originators are desperate to close any loan because of the dramatic drop in volume after the boom years of 2020 and 2021.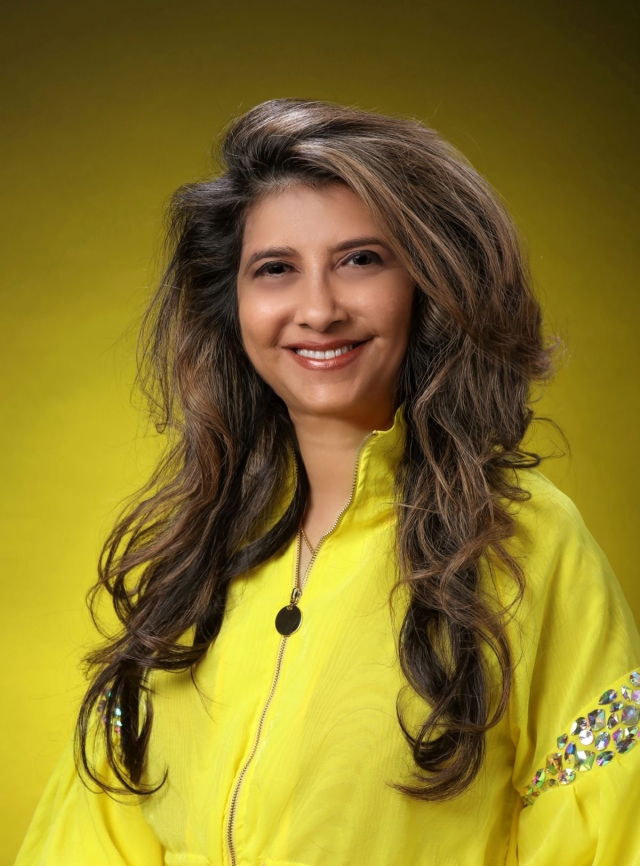 The challenge, she said, is loan officers "attempting to do loans … that don't qualify, that should never have been pre-approved, hoping, hoping that it will close, right? And hence the issues with closing the loans is coming from the desperation of getting a paycheck."
According to LendingTree, $2.75 trillion in mortgages were originated nationwide in 2022, compared to $4.51 trillion in 2021, a nearly 40% drop. The decline was a result of rising interest rates and a dwindling supply of homes for sale.
Kilaru said many originators became more aggressive as they saw their loan numbers dwindling.
"It's this 'Hail Mary' approach with doing a loan where it's like, 'I don't know, but I hope to God it works,'" she said. "You can't go into a loan like that. And that's where the [closing] statistics are coming from, is the sheer desperation because volume is down and they [LOs} want to get paid."
A Market Problem
Matt Gouge, a founding partner and branch manager for UMortgage in Northern California, says the rising interest rates, low inventory, and tightening of credit have created a difficult market for homebuyers.
"We're in an interesting market, … where we've got affordability issues, and we've got issues with inventory," he said. 
In 2020 and 2021, Gouge said, the sales cycle was to get a pre-approval letter, then shop for a home and submit an offer, "and you're in a contract a week later." 
In the current market, he said, "I'm closing loans for people that got pre-approved in 2021. So Some people are taking longer, and that sales cycle is longer between application and close. Some, quite frankly, give up."
Kilaru agreed that the staggeringly low inventory is a major problem.
"The issue in California is getting an offer accepted because of the competitiveness of the market and the buyers here," she said. "It comes down to inventory No. 1."
She said homeowners are not listing their homes for sale because they have low rates on their existing mortgages and don't want to trade that for today's higher rates. The smaller inventory means greater competition for the homes that are for sale.
That means buyers have to "be extremely strong" financially to write an offer, Kilaru said.
"It's challenging to get into a market where you are getting outbid and you've got somebody with a lot more cash than you have." she said, adding buyers "do get disheartened by constantly being out with not matter what you do, especially if you're not as strong a buyer. But they stay in as much as they can."
"I've pre-approved plenty of buyers and I could show you hundreds that haven't necessarily given up yet, but they've applied and they've been pre-approved and they're on the sidelines," Gouge said.
Re-Approval
Gouge also noted that, given the recent volatility of interest rates, some potential homebuyers may need to redo the pre-approval process because what they can afford changes when rates rise.
"So, if somebody's been with us for nine months, 12 months, and they've been on and off shopping, we're pre-approving them every three months and we're rescrubbing that file every three months just to make sure," he said. "I've never seen it, in the decade that I've been in lending, having to go back and kind of reassess somebody's financial situation for a preapproval four or five times per year over the course of some of these pre-approvals that have been around with us for 24 months."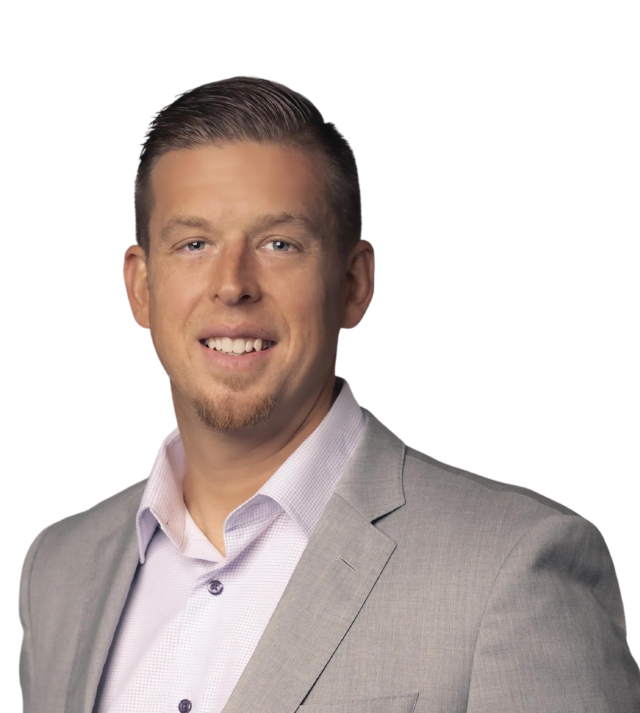 For example, he said, for someone pre-approved for a $475,000 mortgage, if mortgage rates increase by half a point, they now may only be qualified for a $450,000 mortgage. 
"It's game over for them," he said. "You might be pre-approved, might be a file that's even a really motivated buyer. If interest rate fluctuations take somebody's affordability away or adjust it down to where they can't buy in the neighborhood they want to buy in, sometimes that has them step out of the market."
Education Is Key
Both Gauge and Kilaru said educating buyers about the current state of the market is important to manage expectations.
"I think the best advice to buyers is to really understand what they qualify for, what they're comfortable with," Gouge said. "Have some flexibility in there to where they're not shopping at the very tip top of their price range."
Kilaru said she focuses on education during her initial 30-minute consultation with potential buyers.
"I will talk to them and educate them," she said. "Educate them on the process. Educate them on where the market really is. 'It's not your market, it is the seller's market.' And I kind of make them see the reality of this is what you're going to face."
She said she informs potential buyers that sometimes it can be beneficial to lose out on a home, because "you're going in conservative on your first offer." That, she said, can provide buyers with a true idea of the reality of the current housing market.
"They need to know exactly what they're going to see when they start writing offers," Kilaru said. "I can write a 10-day close to make them shine brighter than the other offer from somebody else. But ultimately the price matters, right? We could write non-contingent, we can look good as cash, but they need to be willing to pay what the market demands."
Gouge said communication between the potential buyer and the lender is particularly important.
"Stay close to your loan professional while you're in the process and make sure that you let us know what's changed so that we can advise correctly," he said.  
Combine that communication with realistic expectations, he said, and "an agent can write an offer that has a good chance of getting accepted."
"Unfortunately," Gouge added "not everybody's necessarily set up in that perfect position before they go out there and just start falling in love with pretty houses."