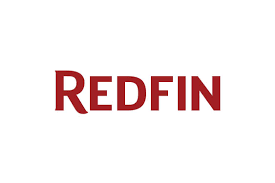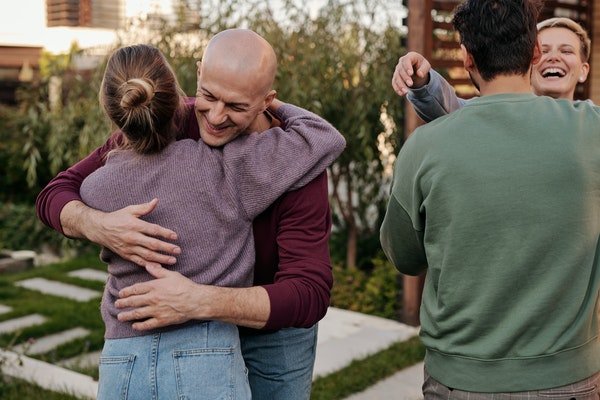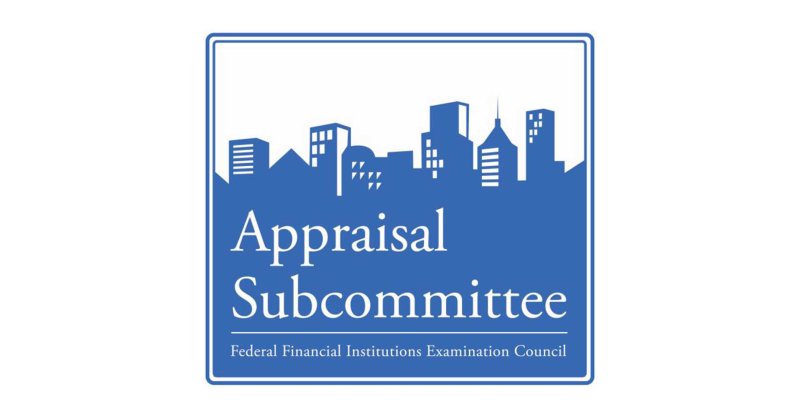 Feds Reviewing Appraisal Standards, Qualifications
Appraisal Subcommittee said requirements are being reviewed to determine whether they ensure and promote fairness, equity, objectivity, and diversity, in both appraisals and in the training and credentialing of appraisers.
Regulation and Compliance
Connect with your local mortgage community.
Meet your your colleagues, both national and local, by attending an event in your area.