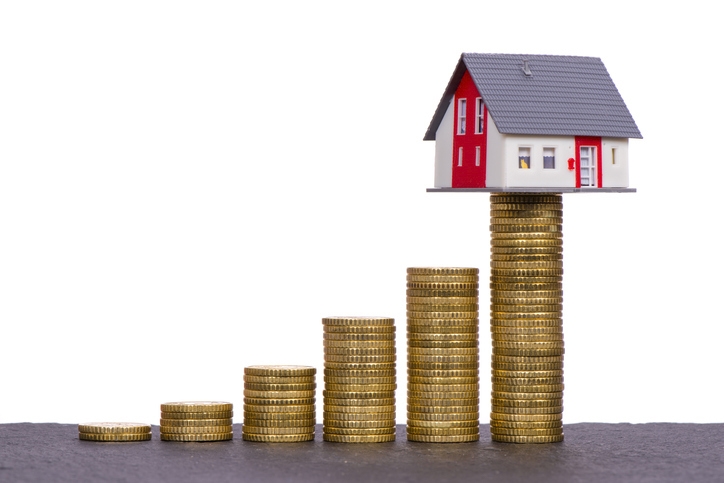 Mortgage Rates Soar To 22-Year Peak
As 30-year fixed-rate mortgages hit 7.31%, experts indicate low housing inventory and changing consumer behavior; renting emerges as a favorable choice for many.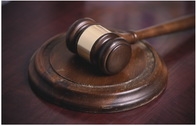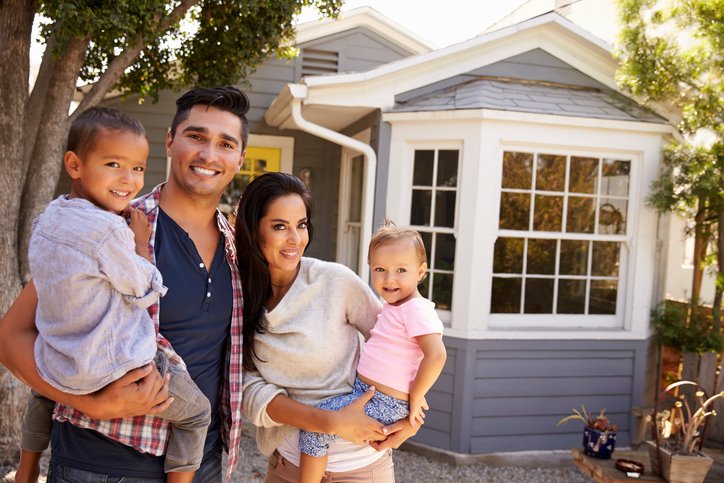 Connect with your local mortgage community.
Meet your your colleagues, both national and local, by attending an event in your area.