EPM Countersues Over NASCAR Sponsorship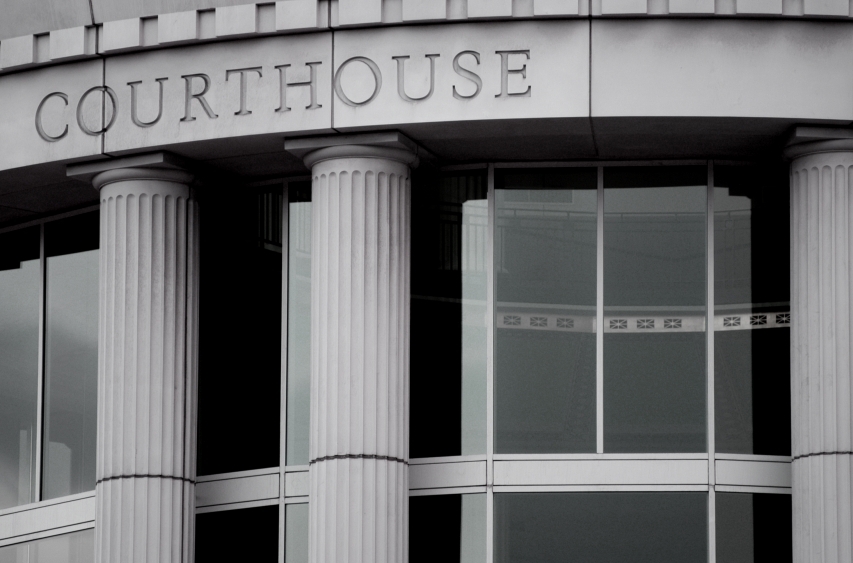 Jesse Iwuji Motorsports filed lawsuit in December seeking $4.1 million.
KEY TAKEAWAYS
NASCAR team claims breach of $6 million sponsorship contract
EPM officials claim NASCAR team violated the contract first
Equity Prime Mortgage (EPM) has filed a counterclaim to a $4.1 million lawsuit over a NASCAR sponsorship, with allegations that Jesse Iwuji Motorsports (JIM) violated the terms of a $6 million, two-year agreement by replacing its lead driver without notifying the Atlanta-based lender.
In its response, filed Friday in U.S. District Court for Southern Florida, EPM officials claim JIM knowingly concealed violating the agreement and subsequently acknowledged it to the defendants in a meeting in May, several months before JIM filed its initial lawsuit.
According to EPM's countersuit, JIM officials withheld information that went to the heart of the agreement. EPM CEO Eddy Perez — who is Cuban, an underrepresented ethnic group in the mortgage business — has said that he seeks to empower others to achieve their own version of the American Dream, with a focus on minorities and veterans. The move away from a Iwuji, who is Black and a veteran, to a white driver with no military background was a move away from the goal of EPM's sponsorship, the response claims. 
EPM officials said JIM never disclosed they were changing from Iwuji, and that Perez confronted the team about that in a meeting in May.
EPM officials said JIM team member Matthew Casto acknowledged the breach of contract in that meeting and told Perez that Iwuji was being sabotaged by his own team and being subjected to racism because he was not a good enough driver, and that the team brought in a more experienced driver to score more points during races.
EPM officials claim Perez gave JIM several months to "make it right" and continued to make monthly sponsorship payments of about $187,000 before stopping payments in October.
JIM alleged in its lawsuit in U.S. District Court for Southern Florida that in September 2022 — just as mortgage rates were doubling and home sales were plummeting — EPM stopped making the monthly payments required to maintain the agreement. Even as the payments were halted, the plaintiffs claimed, EPM was still benefiting from the agreement by bringing guests to a race at Talladega, Fla., on Oct. 2.
At one point, just prior to the filing of the lawsuit, the plaintiffs alleged that EPM officials — specifically Perez — told them via a text message that the company was being held hostage to a margin call.
NMP obtained a screenshot of the purported communication that had Perez's name on it. EPM's response to NMP at the time came from Phil Mancuso, a partner and the company's chief investment officer, who said there was no margin call, despite the text message.
Initially, Perez offered only a generic comment and pointed to Mancuso's comments regarding the alleged margin call.
"It's like any dispute. There's their truth, our truth and the facts," he said. "No one owns the truth."
Darren Heitner, an attorney for JIM, has said the agreement between the two companies has no clause requiring Iwuji to be the sole driver. A review of the agreement shows no specific mention of who will drive, but does require notice be given of any significant changes to the agreement.
Heitner responded to a request for comment in an email, stating, "EPM and its lawyers obviously need to spend more time reading the contract and less time crafting frivolous arguments."