Ex-Employees Sue AmeriSave For Unpaid Wages, Defamation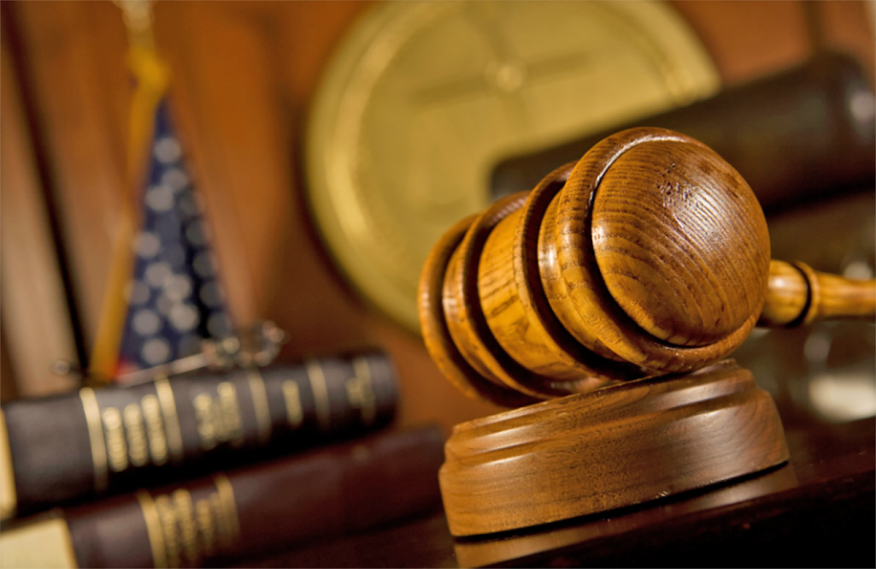 The group of 140 employees say AmeriSave claimed they were fired 'for cause' after laying them off.
More than 100 laid off employees are suing AmeriSave Mortgage Corp., claiming the company lied about its financial health, failed to pay wages and bonuses, and even defamed them. 
A group of 140 former employees claim AmeriSave even made it difficult for them to get new jobs by saying they were fired "for cause" after they were laid off last summer. They're seeking nearly $43.5 million in damages. 
The lawsuit was moved from California state court to federal court last week at AmeriSave's request. 
The 140 employees said they were part of a group of 200 AmeriSave hired to focus on the West Coast as it tried to build its retail mortgage sales division. 
The employee said AmeriSave acknowledged the mortgage market was headed for "rough times," but told the employees they'd be better off if they switched jobs. 
According to the lawsuit, AmeriSave claimed it had a $1.5 billion "war chest" to "weather the tough times ahead and that the company would emerge as a dominant player in the mortgage industry. 
The company ultimately laid off the 140 employees over the summer and shut down it's West Coast division. The former employees are seeking lost future wages as part of the lawsuit, claiming they stayed with the company until the layoffs because of AmeriSave's claims about its financial health. 
They're also seeking unpaid wages and bonuses. They further claim AmeriSave defamed them after the layoffs, making it harder for them to get new jobs. 
According to the lawsuit, the employees say AmeriSave told other industry recruiters, hiring managers, and other third parties that the laid off employees "had not met performance goals" or had "not gotten the job done." 
The employees also claim AmeriSave made "derogatory" entries into their NMLS license records, including claiming they were fired "for cause." The lawsuit states the "notation gives rise to speculations that the true cause might have been rape, or sexual harassment, workplace violence, theft, or other serious or even criminal issues." 
A spokesperson for AmeriSave said the company does not comment publicly on pending litigation. 
The employees said the terminations breached their contracts and may have violated Worker Adjustment and Retraining (WARN) Act notification requirements.