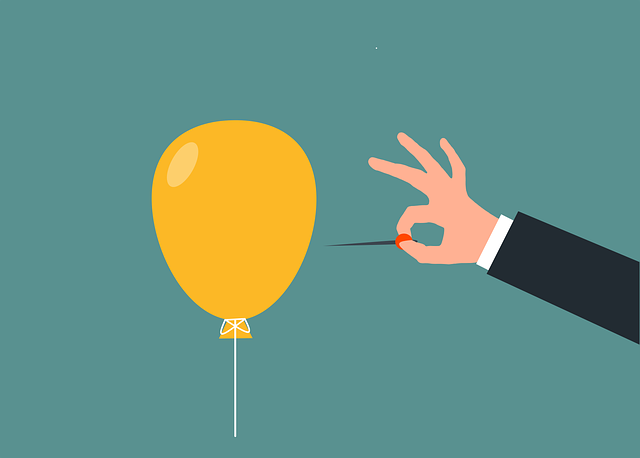 Economists not surprised by Federal Reserve's plan to end bond & MBS purchases early in 2022 and boost rates in bid to tame inflation.
Talk about a change in plans.
For most of the year, Federal Reserve Chairman Jerome Powell and the Federal Open Market Committee (FOMC) seemed content to believe that soaring inflation was "transitory," something to watch but not to be overly distressed about.
The Fed stuck to that when it announced plans early in November to begin tapering its purchases of Treasury bonds and mortgage-backed securities (MBS), with the goal of ending the purchases sometime in mid- to late-2022, while keeping the target range for the federal funds rate at 0 to 0.25%.
That changed later in the month, when Powell told two Congressional committees that the Fed would look at accelerating its tapering when the FOMC met in mid-December. He said this in response to questions about controlling inflation, which hit 6.8% for the year, the highest level since 1982.
Then came the FOMC meeting this week, and the announcement that the Fed would not only look to end its bond and MBS purchases by March 2022, it would also consider as many as three hikes in the federal funds rate next year.
Economists say they are not surprised by the Fed's change of heart.
"Inflation is running well above target, and the job market is booming," said Mike Fratantoni, senior vice president and chief economist with the Mortgage Bankers Association. "That is why it was no surprise that the Federal Reserve moved to accelerate their taper of Treasury and MBS purchases, and signaled that the first rate hike will be coming sooner rather than later."
"The Fed's outlook for economic growth in 2022 has improved, while their forecast for inflation has worsened," Fratantoni said. "While market participants likely anticipated this change to their asset purchases, the more hawkish view with respect to rate hikes may well have surprised the market."
The question now is how this will impact the white hot housing market, which in part has been boosted by low mortgage rates.
"Mortgage rates have been kept lower than they otherwise would have been through the Fed's purchases of longer-term Treasuries and MBS," Fratantoni said. "Going forward, MBA forecasts that mortgage rates will rise to 4% by the end of 2022 and may be more volatile as the Fed backs away from the market. Although this will lead to a drop in refinances, we expect that the strong economy will support an increase in home sales in 2022."
In addition, he said, "Higher inflation expectations put upward pressure on long-term bond yields. Mortgage rates have been slow to increase over the past several weeks, with the 30-year, fixed mortgage rate stalling near 3.1%. Yet, consensus expectations have been that rates are likely to continue to increase, reaching 3.7% by the fourth quarter of 2022."
First American Deputy Chief Economist Odeta Kushi also believes the Fed's actions will increase rates.
"The Fed tapering will likely prompt mortgage rates to rise further, but this does not mean that the housing market will grind to a halt," she said. "House prices and existing-home sales are historically resilient to rising mortgage rates, though refinance demand will certainly cool."
Other factors need to be taken into account, Kushi said.
"Nominal house price growth, which reached 20.9% year-over-year in September, will continue to be fueled by millennial demand for homes against historically limited homes for sale," she said. "However, the house price growth is likely to moderate next year."
She also cautioned that the Omicron variant of COVID-19 could still become a problem for the economy.
"If the Omicron variant surge materializes, we may see a familiar pattern of increased economic uncertainty, leading to a temporary decline in mortgage rates," Kushi said. "This would likely result in a boost in consumer house-buying power (all else held equal) and a pop in refinances."