Federal Judge Sets Trial Date For Better Lawsuit Vs. Beeline Loans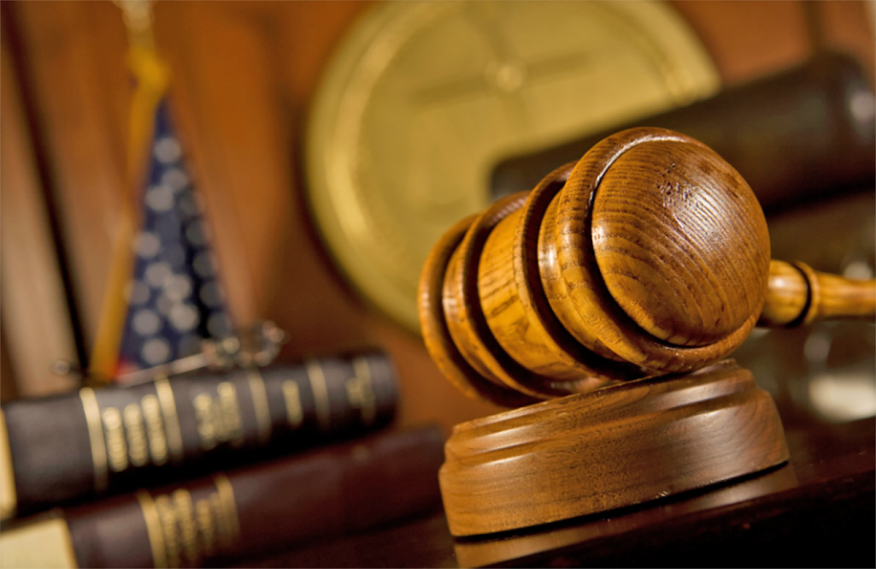 Originally filed in October 2020, the lawsuit claims a former employee gave Better's trade secrets to Beeline.
A federal judge in New York last week set a date for a trial to begin in a lawsuit filed nearly three years ago by Better Holdco Inc., the online platform for mortgage origination, against competitor Beeline Loans Inc.
The complaint, filled in October 2020 in U.S. District Court for the Southern District of New York, accuses Beeline Loans of "the brazen, willful and deliberate misappropriation of Better's confidential information and trade secrets" — including the "secret sauce" of its business model — and states that its "younger and smaller" competitor "intentionally and unlawfully obtained, possesses, and is using" those trade secrets.
According to the lawsuit, Beeline obtained the information from a former Better employee, Jack Abramowitz, "whom Beeline hired in no small part because of his knowledge of, and access to, Better's confidential and proprietary information."
Watch The Interest
Better states that it contacted Beeline officials when it learned what Abramowitz had done, but those officials "responded dismissively, claiming 'Beeline doesn't give a damn about anything that Better does inside its business.'"
Better then launched an investigation, which it said revealed that "Beeline executives knowingly sought, received, and accepted Better's proprietary and confidential information from Abramowitz."
According to Better, the information Abramowitz shared with Beeline included proprietary loan origination volume for 2020; copies of five confidential agreements between Better and its key marketing partners; screenshots and data from Better's confidential Facebook Ad Manager account; and documents containing Better's proprietary information that he loaded onto Beeline's Google Drive.
The lawsuit continues, "Perhaps the most egregious example uncovered by Better's investigation is the dissemination of data from Better's highly confidential, proprietary business model (the "Operating Model Data") — the product of a six-year undertaking with tens of thousands of entries, and the "secret sauce" to Better's success."
It adds that, "With this information, Beeline — or any other competitor into whose hands this information might fall — can engineer a matching business model and strategy, short-circuiting Better's years of work, trial and error, and millions of dollars spent developing the model."
Better states in the lawsuit that, "It is beyond dispute, and indeed Abramowitz has admitted under oath, that during his employment at Beeline, he wrongfully used and disseminated Better's confidential and proprietary information."
It continues, "A competitor acting in good faith would have told Abramowitz to stop — that he had no right to use or disseminate Better's confidential and proprietary information, and that it had no desire whatsoever to obtain, spread, or use any non-public information from Better. Beeline, however, did not act in good faith."
While Abramowitz is blamed for stealing the information and providing it to Beeline, he is not named as a defendant in the lawsuit and he no longer is employed by Beeline.
The lawsuit specifically accuses Beeline of misappropriation of confidential information; misappropriation of trade secrets; tortious interference with contract (relating to a "Proprietary Information and Inventions Agreement" with Abromowitz that prohibits, among other things, the unauthorized use or disclosure of Better's confidential and proprietary information); aiding and abetting breach of fiduciary duty; and violation of the Computer Fraud and Abuse Act.
Better is seeking an injunction against Beeline and its employees from possessing or using Better's confidential information and trade secrets, an order providing for the seizure of Better's trade secrets from Beeline; both compensatory and punitive damages, and court and attorneys' fees.
Judge John P. Cronan on April 11 signed a pretrial order setting Jan. 8, 2024, for the start of a trial in the case. The order also set Jan. 4 as the date for a final pretrial conference.