FHA Extends Single-Family Eviction Moratorium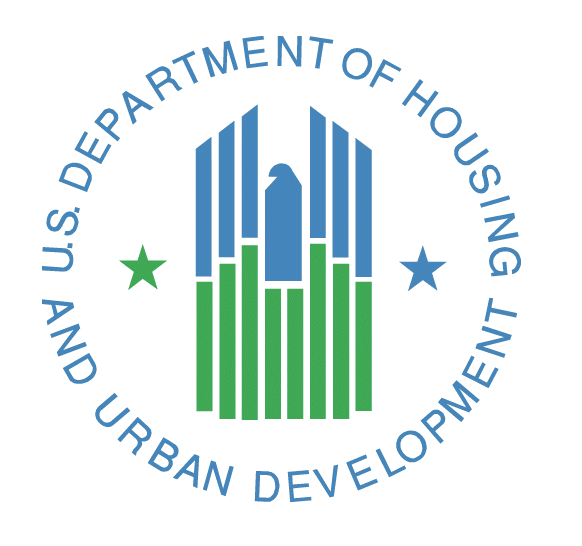 Moratorium Extended Through Sept. 30
KEY TAKEAWAYS
Provides Continued Protection For Households In Federally Insured, Single-Family Properties
Mortgage Servicers Must Continue To Halt Evictions for FHA Single-Family Title II And HECM Foreclosed Properties
The Federal Housing Administration (FHA) today announced it is extending its moratorium on evictions for foreclosed borrowers and their occupants through Sept. 30, 2021. It also noted the expiration of the foreclosure moratorium on July 31, 2021.
This extension is part of President Joseph Biden's announcement on July 29th that federal agencies will use their authority to extend their eviction moratoria through the end of September. This provides continued protection for households living in federally insured, single-family properties. FHA's extension of the eviction moratorium will avoid displacing foreclosed borrowers and other occupants who need more time to find suitable housing options after foreclosure.
"We must continue to do everything within our authority to make sure that foreclosed borrowers who are impacted by the pandemic have the time and resources to secure safe and stable housing, whether it's in their current homes, or by obtaining alternative housing options," said Principal Deputy Assistant Secretary for Housing Lopa P. Kolluri. "We don't want to see any individuals or families displaced unnecessarily while trying to recover from the pandemic."
With today's announcement, mortgage servicers must continue to halt evictions for FHA Single-Family Title II forward and Home Equity Conversion Mortgage (HECM) foreclosed properties, except for properties that are legally vacant or abandoned.
Mortgage servicers may initiate or continue foreclosures in accordance with FHA requirements once the single-family foreclosure moratorium expires as planned on July 31, 2021, but may not evict a foreclosed borrower or other occupant.
FHA urges anyone behind on their mortgage payments or having difficulty complying with the terms of their reverse mortgage or HECM and who have not yet contacted their mortgage servicer, to do so immediately. By contacting their servicer, borrowers can obtain a mortgage payment forbearance or a HECM extension. For FHA forward mortgages, FHA also urges borrowers to engage with their mortgage servicer when their servicer contacts them about the new COVID-19 Advance Loan Modification or how to bring their mortgage current.
To read the full release, visit here.