First Home Mortgage Opens New Va. Branch
Appoints industry veteran Jodi White as branch manager.
First Home Mortgage Corp. said Monday it is opening a new branch office in Gainesville, Va., under the leadership of newly appointed branch manager Jodi White, a mortgage industry expert with over 27 years of experience in the industry.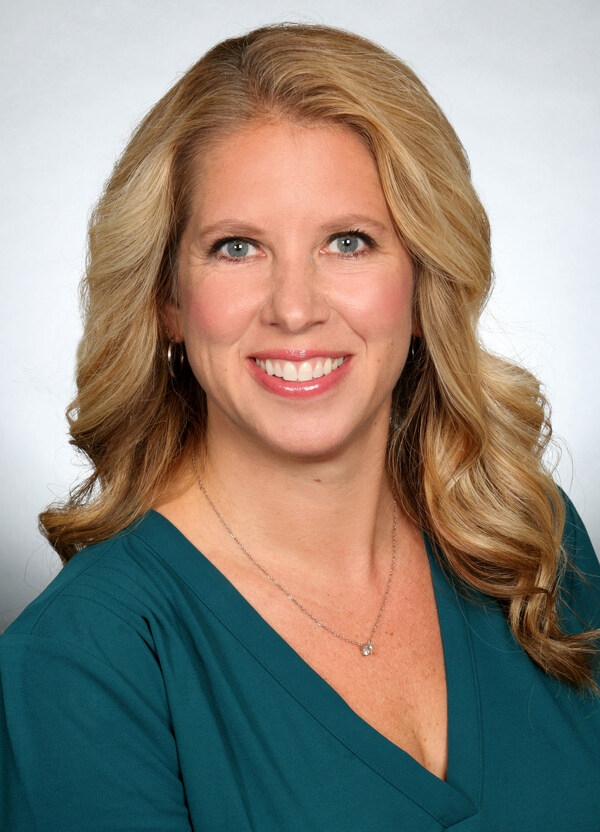 White's career began as a loan originator in 1996 and since has extended into positions in management and branch operations. Most recently, she served as regional sales operations manager for First County Mortgage LLC.
Her extensive experience with residential lending, mortgage financing, VA and FHA loans, and supporting first-time homebuyers — an area of focus for First Home Mortgage — will be an asset to the organization and the team that will be serving borrowers from the new office, the company said.
"Jodi's rich professional history and impressive performance record would make her a valuable asset to any lender," said Matt Nader, senior vice president and director of sales for First Home Mortgage. "As we set down roots with this office location in Gainesville, we can do so with confidence that our newest branch is in the best of hands."
"As a proud member of the real estate community in the Commonwealth of Virginia for over 20 years, I'm honored to be representing First Home by helping to open and lead this new branch," White said. "I believe that partnering with the right lender can make all the difference for a prospective buyer, and through open communication and individual connections, my team and I will work hard to earn the trust of homebuyers in the community."
White holds a Master of Business Administration from Averett University in Virginia, and holds NMLS licensing in Washington D.C., Maryland, and Virginia.
With this new branch, Baltimore-based First Home Mortgage now has 32 offices serving 21 states in the Northeastern, Mid-Atlantic, and Southern regions.