Former Live Well CFO Avoids Prison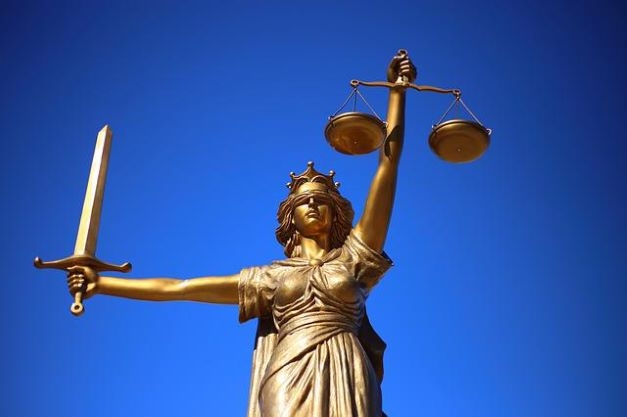 Eric Rohr sentenced to time served, plus supervised release in $200M bond fraud.
KEY TAKEAWAYS
Rohr was sentenced to time served, plus three years of supervised release, including one year of home detention.
Rohr still faces paying restitution, which could be as much as $69 million.
Eric Rohr, the former chief financial officer of defunct Live Well Financial Inc., was sentenced Thursday to time served, plus three years of supervised release for his role in a $200 million bond fraud scheme.
The sentence, which includes one year of home detention, was handed down in U.S. District Court for the Southern District of New York by Judge Ronnie Abrams, who cited Rohr's "exceptional" cooperation with prosecutors in the case for the light sentence. Under the law, Rohr could have faced up to 17 years in prison.
With Rohr's help, federal prosecutors convicted Live Well's founder and former CEO Michael Hild in April 2021 on securities fraud, wire fraud, and bank fraud charges in a scheme to fraudulently inflate the value of a portfolio of bonds owned by the company. Hild was sentenced in January to 44 months in prison, but remains free while he appeals the conviction.
Prosecutors said the intent was to get securities dealers, and at least one financial institution, to loan more money to Live Well — through repurchase agreements and collateralized loans — than they otherwise would have had they known the actual value of Live Well's bond portfolio.
Hild's scheme allowed Live Well to grow its bond portfolio exponentially, from about 20 bonds with a stated value of approximately $50 million in 2014 to about 50 bonds with a stated value over $500 million by the end of 2016, court documents said. In May 2019, in conjunction with an effort to wind down the company, Live Well wrote down the value of its portfolio by over $200 million.
Hild was accused in September 2019 of orchestrating the scheme and of repeatedly lying to and misleading the company's lenders and outside auditors in order to enrich himself and his co-conspirators, including Rohr, and Live Well's former head bond trader Darren Stumberger.
Unlike Hild, both Rohr and Stumberger pleaded guilty and cooperated with the federal investigation.
According to a report by the website RichmondBizSense.com, U.S. Attorney Scott Hartman cited the importance of Rohr's cooperation as a key to Hild's conviction.
"This is a very difficult crime to detect. It's a very difficult crime to prove," Hartmann said. "And so I don't think we should lose sight of the fact that this is a very serious crime, but I do think Mr. Rohr's cooperation was pretty exceptional."
According to the report, Rorh also addressed the court and accepted responsibility for his actions.
"I pled guilty because I, in fact, was guilty and am guilty," he said.
He continued, "I regret my actions and my crimes. I don't regret being caught. I regret that I violated legal, ethical, and moral principles that I hold dear. In many ways being caught allowed me to liberate myself from my lack of accountability."
While his sentence was light, Rohr could still face a "hefty restitution judgment," Hartman said. The amount owed to victims of the bond fraud has not yet been determined by the court, but the U.S. Attorney's Office has said restitution could amount to $69 million.
Stumberger was also scheduled to be sentenced Thursday, but the hearing was not held and has not yet been rescheduled.