GO Mortgage Welcomes Eric Francis As VP Of Finance
Francis aims to steer the company toward long-term financial success.
Ohio-based GO Mortgage appointed Eric Francis, MBA, as vice president of finance.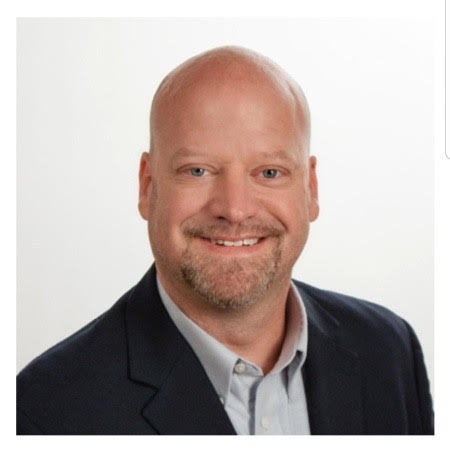 "We're pleased to welcome Eric Francis to GO Mortgage. Not only does he bring decades of experience in finance and accounting leadership roles, but he also has hands-on expertise in sales, marketing, and loan servicing. Eric is a game changer," said Michael Isaacs, CEO of GO Mortgage. "He's a proactive leader skilled at creating business and financial strategies that boost both revenue and profitability. We're looking forward to partnering with Eric to advance our strategic goals and achieve long-term success."
Francis is also looking forward to the challenge. 
"Being part of a forward-thinking company that has a diversified range of products and sales channels is truly invigorating," Francis said in a press release.