Guaranteed Rate Names New EVP of Reverse Mortgage
Ryan Ogata transitions from divisional manager of Pacific West.
Nationwide mortgage lender Guaranteed Rate is amping up its reverse mortgage division with the addition of a new leader.
Bay Area native Ryan Ogata was just named executive vice president of reverse mortgage lending, the company announced this week.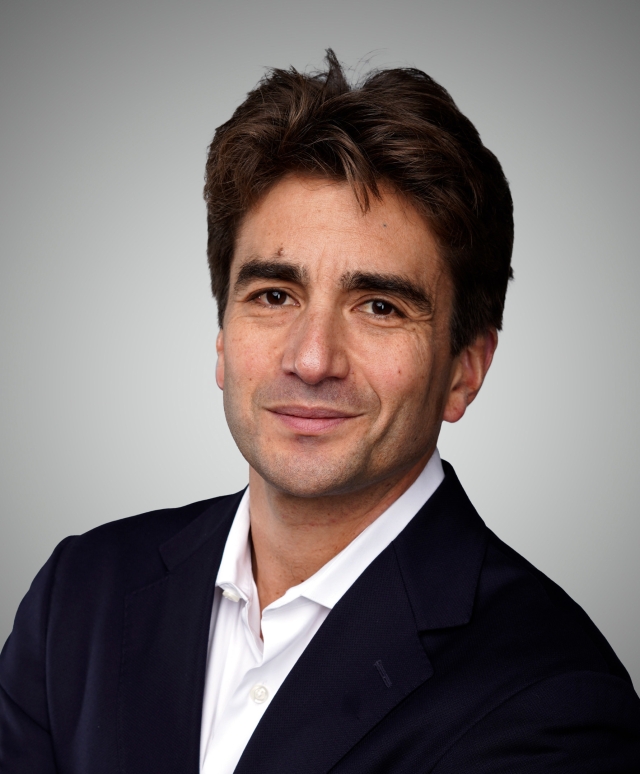 "A unique convergence of market forces, including an aging population, resilient home values and a scarcity of inventory, are driving up the demand for reverse mortgages," Ogata said. "I'm excited for the opportunity to dispel the misperception that these are simply loans of last resort."
The 20-year industry veteran has been with Guaranteed Rate since 2017, most recently as divisional manager for the company's Pacific West region. Prior to that he served as regional manager for Northern California. 
"Guaranteed Rate has long been the leader when it comes to serving as a financial advisor—not just a one-off loan producer," Ogata said. "Accordingly, we look forward to spreading the word about the reverse mortgage as a critical financial tool for seniors as part of their overall financial planning."