Home Affordability Plummets As Mortgage Payments Rise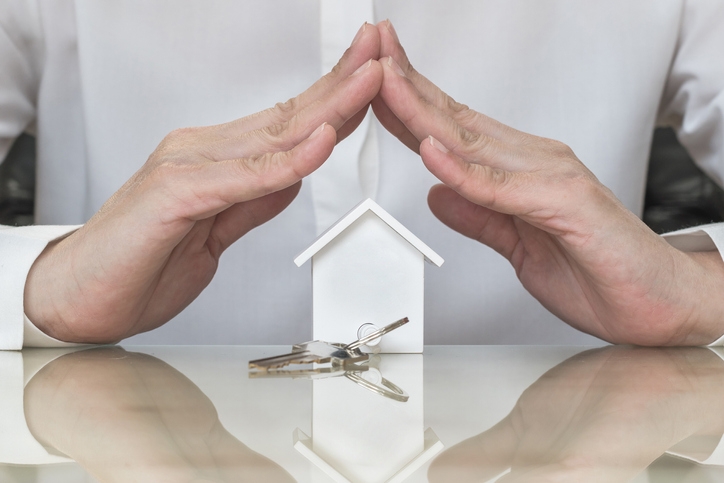 Reports from ATTOM and MBA highlight steepest drop since 2007, with 99% of counties surpassing historical averages in home and condo pricing.
Reports from ATTOM and the Mortgage Bankers Association (MBA) show affordability dropping quicker than the leaves from the trees for prospective homebuyers.
The MBA's Purchase Applications Payment Index (PAPI) found the national median mortgage payment observed by purchase applicants escalated to $2,170 in August from $2,162 in July.
"Prospective homebuyers' budgets continue to be impacted by the combination of high home prices and mortgage rates that remain higher than 7%," said Edward Seiler, MBA's associate vice president, housing economics, and executive director, Research Institute for Housing America. "If mortgage rates shift lower in 2024 as we anticipate, the combination of rising inventory levels and lower rates should lead to stronger demand for buying a home."
ATTOM's third-quarter 2023 U.S. Home Affordability Report released today found a staggering 99% of counties analyzed display homes and condos priced at median levels being less affordable than historical averages. This trend echoes the ongoing two-year phase of heightened home ownership hurdles for standard U.S. wage earners.
In the third quarter, there's been an upswing in both home prices and mortgage rates, elevating the typical wage portion needed for significant home ownership costs to 35%. This exceeds the standard lending guideline of a 28% debt-to-income ratio. Such a level, the highest since 2007, vastly surpasses the 21% benchmark of early 2021, prior to the ascent of mortgage rates from their historical lows.
Home prices have witnessed a 2% rise from the previous quarter, reaching an unprecedented median of $351,250. This follows consistent increases over two quarters, post a dip from mid-2022 to early 2023. This ongoing boost is sustaining the U.S. housing market's 11-year growth streak.
"The dynamics influencing the U.S. housing market appear to continuously work against everyday Americans, potentially to the point where they could start to have a significant impact on home prices," said Rob Barber, CEO for ATTOM. "We clearly aren't there yet, as the market keeps going up and the slowdown we saw last year looks more and more like a temporary lull. But with basic homeownership now soaking up more than a third of average pay, the stage is set for some potential buyers to be priced out, which would reduce demand and the upward pressure on prices."
Fluctuating factors continue to shape affordability outcomes. Although home prices are climbing and mortgage rates seem to stabilize, the stock market's recent setbacks and the rise in inflation influence purchasing power.
The report provided a detailed analysis by utilizing a method that juxtaposes required income for significant monthly home ownership expenses with annualized average weekly wage data from the Bureau of Labor Statistics. The findings reveal an overwhelming 99% of counties in Q3 2023 being less affordable historically, a growth from 96% the previous year.
Major homeownership expenses now demand over 28 percent of average local wages in over three-quarters of the studied counties. In stark contrast, only four counties (1 percent) show a trend of homes being more affordable than their historical averages in Q3 2023, a sharp drop from 52 percent two years ago.
The ATTOM report underscores the mounting pressure on U.S. home buyers, emphasizing the urgency to address these escalating challenges in the housing market. As the peak 2023 buying season concludes, stakeholders await further developments.