Home Prices Continue to Climb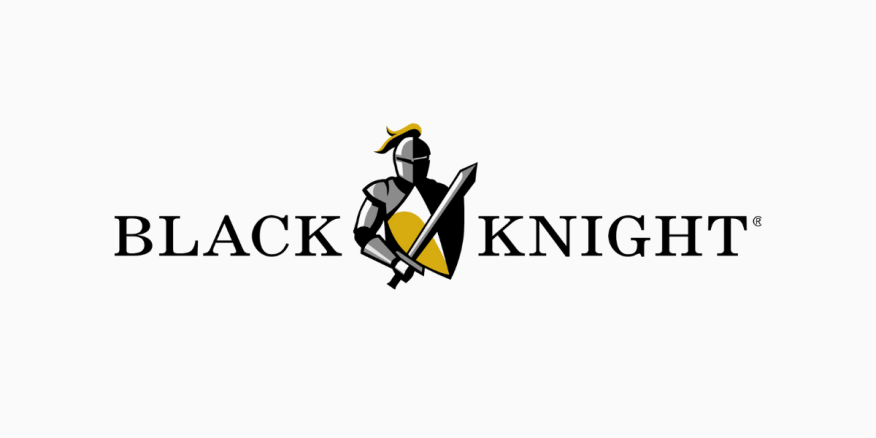 Home prices show no signs of slowing down, despite interest rates going up
Home prices in February were up 19.6% from the same time last year, according to a Monthly Mortgage Monitor from Black Knight HPI.
The value of the average home is now 34% higher than it was in February 2020, just before the pandemic started, the report also says.
Home prices rose by 1.84% in February, the software, data and analytics company said. That's nearly four times that 25-year average for the month of February and it marks the 14th month during the pandemic to see sale prices increase by at least 1%.
According to Black Knight Data & Analytics President Ben Graboske, February's report marked the largest annual home price gains in history.
The report also found that home prices are growing once again taking off as interest rates climb. Interest rates jumped by one-third of a percent in February and are now up 1.25% from the start of the year through late March.
The growth in home prices is also pushing home affordability to near record lows. Monthly interest and principal payments for the average price home are up $329, or 24%, from this point last year.
Affordability is now at its lowest point since a record stretch from 2004 to 2007. The median household is now spending 29.1 percent of its income to make those P&I payments, up 19.3% just 15 months ago.
That average is also up four percentage points from the 1995-2003 long–term average.
"In the recent past, a payment-to-income ratio above 21% has worked to cool the housing market and regulate prices, but today's record-low inventory continues to fuel significant growth even in the face of the tightest affordability in 15 years," Graboske said in the report.
Homebuyers all over the country are dealing with skyrocketing prices — each of the 100 largest markets in the U.S. have seen double-digit growth since February 2021.
Black Knight said 82 of those 100 are now less affordable than their benchmarks. That's up from six since the start of the pandemic.
The report also found that the forbearance process has not provided the supply relief some had hoped for.
Of the 8.1 million homeowners that have been in forbearance since the start of the pandemic, there have been 2.3 million liquidations. Of those, 925,000 homeowners have paid their loans in full by selling their homes.
That works out to about 40,000 homes per month during the pandemic, not enough to fill the inventory gap. That number has also been trending downwards.
Black Knight's report found that recent post-forbearance liquidations have leaned heavily toward cash-out refinances.