Ishbia Takes Shots At Gilbert, His Lending & NBA Rival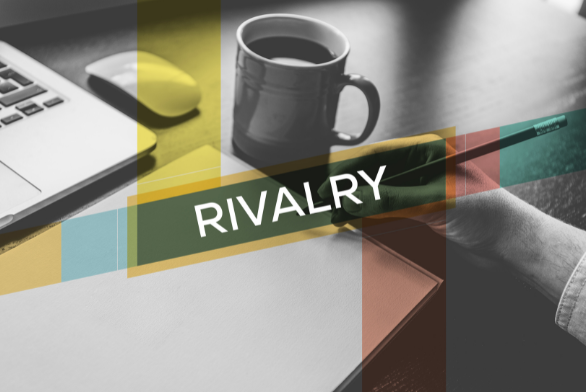 Tells the Bill Simmons podcast, 'He doesn't like me, and I don't like him."
It's likely no surprise to anyone in the mortgage industry that Mat Ishbia is no fan of Dan Gilbert.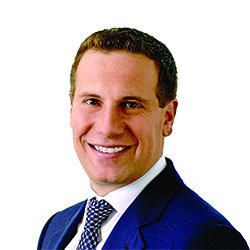 The intrastate rivalry between Ishbia's United Wholesale Mortgage, based in Pontiac, Mich., and Gilbert's Rocket Companies, based in Detroit, is certainly no secret, especially after UWM surpassed Rocket Mortgage as the nation's top lender.
That rivalry got turned up a few notches when Gilbert, who owns the NBA's Cleveland Cavaliers, abstained as the league's owners voted 29-0 late last year to approve Ishbia's acquisition of the Phoenix Suns.
On Wednesday, the typically brash Ishbia, 43, left no doubt about how he feels about Gilbert, 61, expressing his dislike during an interview on The Bill Simmons podcast, the nation's most downloaded sports podcast.
Simmons asked Ishbia whether his rivalry with Gilbert amounts to a feud. 
"I can go talk for hours on it or I'll talk for a minute. And the minute is probably easier," Ishbia said. "He doesn't like me and I don't like him. That's how it is."
He continued, "His company used to be No 1 in mortgage; UWM, my business, is No. 1 in mortgage. I don't like the way they do business in a lot of things. He probably doesn't like the way we do things. We're in the same town. We compete. We're winning. That's how it is right now."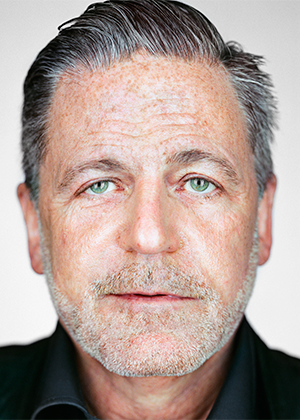 Ishbia told Simmons he wasn't surprised by Gilbert abstaining from a vote to approve his acquisition of the Suns. "Now you see who I see and what I know about that man," he said.
UWM, of course, surged past Rocket Mortgage as the nation's top lender in part after imposing its controversial "ultimatum," in which it told independent mortgage brokers that if they wanted to continue to do business with UWM they had to stop doing business with Rocket and Fairway Independent Mortgage.
At the time he imposed the ultimatum, Ishbia claimed Rocket was using practices that could harm independent mortgage brokers.
"I wish him nothing but the best," Ishbia said of Gilbert on the podcast. "I have no animosity, but the reality is, though, don't think we're not competing."
"I know he's not doing (well) health-wise," he continued, referring to a stroke Gilbert suffered in May 2019, "so I wish him nothing but the best. The reality is, in the mortgage business and now on the basketball court, whatever it is, I'm trying to win at everything I do."
"And that's what we're going to do," Ishbia added. "And if someone does things the wrong way, which he's done, I'm going to call him out on it."