Judge Dismisses CFPB Discrimination Lawsuit Vs. Chicago Lender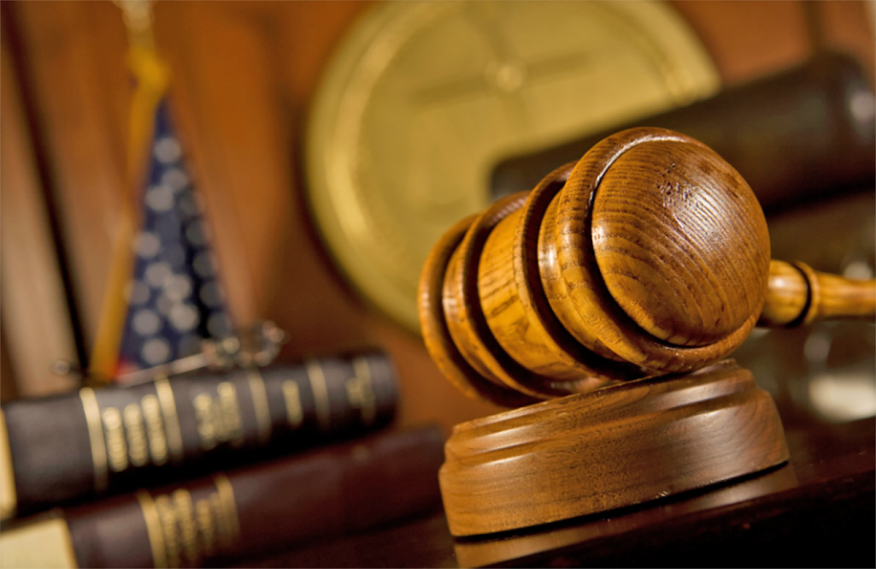 Townstone Financial & its owner accused of discouraging prospective borrowers.
A federal judge issued an order on Friday throwing out a discrimination claim against a Chicago-based lender and its owner over comments the owner made on a radio show.
The Consumer Financial Protection Bureau had filed the lawsuit in July 2020 against Townstone Financial Inc. and its owner, Barry Sturner, claiming he and the company had violated the federal Equal Credit Opportunity Act (ECOA) by making disparaging remarks about prospective loan applicants on the lender's weekly radio show and podcast.
The ECOA makes it "unlawful for any creditor to discriminate against any applicant with respect to any aspect of a credit transaction … on the basis of race, color, religion, national origin, sex, marital status, or age."
According to the judge's order, the CFPB accused Townstone and Sturner of "discouraging prospective African American applicants in the Chicago metropolitan area from applying for mortgages."
Starting as early as 2014, according to the order, Townstone has marketed its services through its own radio show and podcast, called "The Townstone Financial Show." The show was conducted weekly on AM radio and reached the entire Chicago metropolitan area.  A weekly podcast of the radio show is also made available online, and has been streamed on Facebook Live and advertised on Facebook, Twitter, and LinkedIn.
Sturner has hosted the show with another Townstone senior loan officer since January 2015, the order states.
In one example cited by the CFPB, during a June 2016 episode of the Show, Sturner volunteered his view of the south side of Chicago, an area that is majority-African American, by stating that it is "hoodlum weekend" between Friday and Monday, and that the police are "the only ones between that [area] turning into a real war zone and keeping it where it's kind of at."
The CFPB also said in its lawsuit that despite African Americans making up 30% of Chicago's population, Townstone has not targeted any marketing toward African Americans in the Chicago metropolitan statistical area (MSA), and has has drawn few mortgage applications from African American applicants in that area.
The CFPB claimed that Townstone's acts and practices would discourage African American prospective applicants, as well as prospective applicants in majority- and high-African-American neighborhoods in the Chicago MSA from seeking credit, in violation of the ECOA.
In his order granting a request by Townstone and Sturner to dismiss the lawsuit, Judge Franklin U. Valderrama in the U.S. District for the Northern District of Illinois, Eastern Division, stated that the "plain text of the ECOA … clearly and unambiguously prohibits discrimination against applicants, which the ECOA clearly and unambiguously defines as a person who applies to a creditor for credit."
"The practice of limiting credit to individuals based on criteria other than creditworthiness is as odious as it is offensive," Valderrama wrote in his decision. "However, the Court is duty-bound to follow precedent …"
He therefore ruled that, because of the definitive language of the federal law, "it is clear that the ECOA does not apply to prospective applicants" and that, as a result, the CFPB had no authority to file the lawsuit.
Responding to a request for comment from NMP, Sturner defended Townstone and its programming.
"Townstone does not discriminate, and no one has ever complained about anything Townstone said on the radio or podcast," Sturner said. "I am gratified that the court understood that CFPB's complaint against Townstone Financial was legally baseless."