Justice Department Secures Over $107 Million In Redlining Relief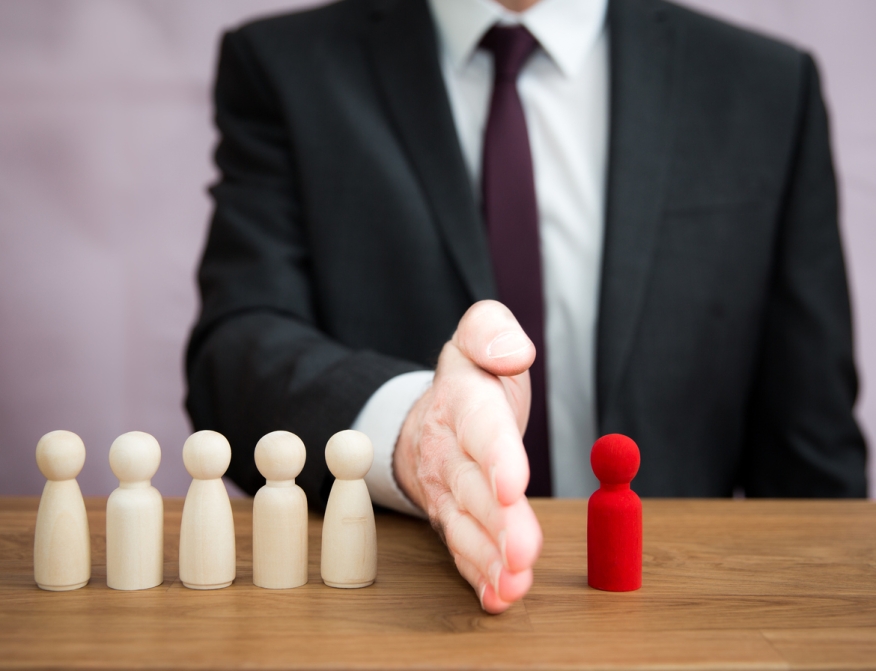 Initiative tackles lending discrimination in communities of color; Ameris Bank in Florida settles for $9 million over redlining allegations.
The Justice Department Thursday revealed significant advancements in its Combating Redlining Initiative, amassing over $107 million in relief to counteract lending discrimination faced by communities of color across the U.S. One component of this relief is the $9 million settlement with Ameris Bank, resolving claims of redlining practices primarily against Black and Hispanic communities in Jacksonville, Fla.
Redlining, an unlawful practice where lenders deliberately avoid offering credit services to particular racial or ethnic communities, remains a persistent challenge. "Redlining is not just a relic of the past," said Attorney General Merrick B. Garland. Since the initiative's launch in October 2021, the Justice Department has secured 10 settlement agreements across various cities, promoting credit opportunities to those previously marginalized.
Ameris Bank's alleged discriminatory actions spanned from 2016 to 2021, neglecting mortgage services in majority-Black and Hispanic areas of Jacksonville. According to the complaint, the bank significantly centered its mortgage lending in predominantly white neighborhoods in Jacksonville while other lenders generated applications in majority-Black and Hispanic neighborhoods at three times the rate of Ameris. Although Ameris operates 18 branches in Jacksonville, Ameris has never operated a branch in a majority-Black and Hispanic neighborhood in the city.
Assistant Attorney General Kristen Clarke highlighted the importance of addressing modern-day redlining as a strategy to ensure equal economic opportunities today. "By taking on the discriminatory lending practices of banks and mortgage companies, we are helping to ensure that more Black, Hispanic, and other communities of color are able to buy a home, generate wealth, and fulfill the American Dream," Clarke said.
The settlement forces Ameris Bank to invest $9 million, targeting credit enhancement for Jacksonville's marginalized communities. This investment encompasses a $7.5 million loan subsidy fund, $900,000 for targeted advertising, and $600,000 for fostering community partnerships. Additionally, Ameris will inaugurate a new branch in a majority-Black and Hispanic area and enhance its staff to better serve these neighborhoods.
"We strongly disagree with any suggestion that we have engaged in discriminatory conduct and are confident in our efforts to provide equal access to affordable mortgage products in the Jacksonville community and all the markets we serve," said Palmer Proctor, CEO of Ameris. "We cooperated fully with the Department's inquiry and have entered into this settlement to avoid the distraction of litigation and because we share the Department's goal of expanding access to homeownership in underserved areas.
In a press release, Ameris said the settlement does not include any civil monetary penalities.
"With a 52-year history of service, Ameris is rooted in its purpose of bringing financial peace of mind to people and communities," Proctor said. "Over the years, this purpose has led us to introduce various mortgage loan and downpayment assistance programs, develop affordable loan opportunities, and deliver financial education to schools and community groups."