Karley Bond Honored With Willis Bryant Award At 2023 MBA Convention
Regions Mortgage SVP recognized for stellar academic achievements and dedication to the mortgage banking industry.
During the 2023 MBA Annual Convention and Expo, MBA Education, the education branch of the Mortgage Bankers Association (MBA), awarded Regions Mortgage Senior Vice President Karley Bond with the Willis Bryant Award.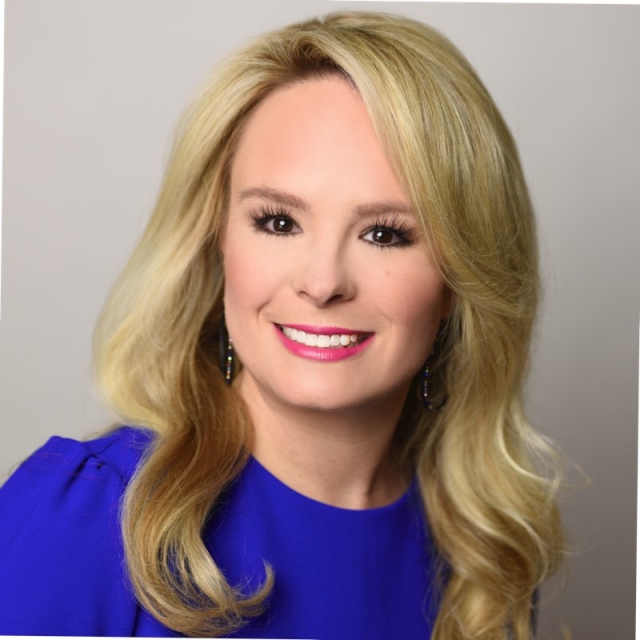 The award annually celebrates remarkable academic accomplishments in the three courses of MBA Education's School of Mortgage Banking (SOMB). For one to be considered, one must achieve an "excellent" rating on all SOMB examinations and consistently exhibit leadership inside and outside the classroom.
"We applaud and are amazed at the success Karley has had in recruiting more young professionals into our industry," said David Upbin, MBA's Vice President of Education Operations and Programming and MBA Strategy. "Her exceptional performance throughout the three SOMB classes, commitment to higher education, and career achievements embody the spirit of the Willis Bryant Award."
Bond is SVP and area manager at Regions Mortgage. She began her journey with the company in 2007, overseeing all mortgage sales teams in West Tennessee. Her background in real estate finance stems from her time as a financial consultant, licensed real estate agent, and mortgage loan officer. 
Beyond her professional achievements, Bond has influenced the Tennessee Mortgage Bankers Association's success, having served as its president for the term 2020-2021. Presently, she is the education co-director and a key member of the MBA Diversity, Equity, and Inclusion Committee and the MBA Future Leaders Committee.
The Willis Bryant Award pays homage to Willis R. Bryant, a mortgage banking trailblazer of the 1950s, who passed away in 1965. Bryant, having served as a lecturer for SOMB, penned the once-used SOMB textbook, "Mortgage Lending Fundamentals and Practices."