Maxwell To Acquire LenderSelect Mortgage Group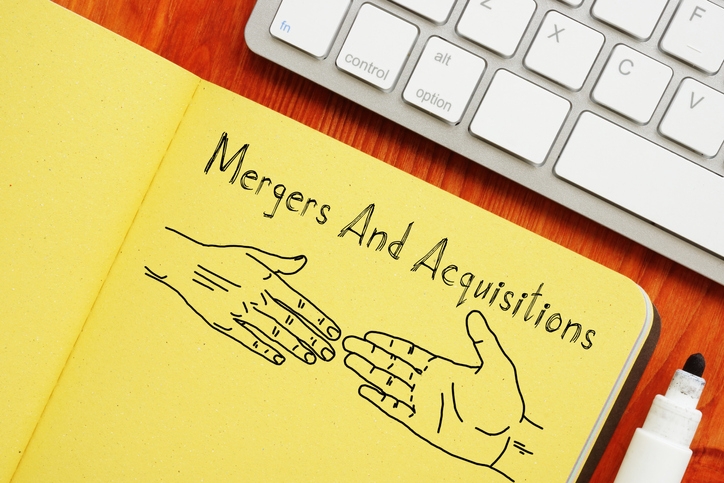 Denver-based fintech adds firm that provides mortgage services to community banks and credit unions.
Maxwell Lender Solutions Inc., a mortgage fintech solutions platform backed by Wells Fargo, on Tuesday announced it has reached a deal with Blue Ridge Bank N.A. to acquire LenderSelect Mortgage Group, a mortgage solutions provider to community financial institutions throughout the eastern United States.
Blue Ridge Bank is a wholly owned subsidiary of Blue Ridge Bankshares Inc. Terms of the transaction were not disclosed.
LenderSelect, based in Richmond, Va., provides mortgage lending solutions to more than 180 clients, including community banks, credit unions, farm credits, and independent mortgage originators.
Since its founding in 2015, Denver-based Maxwell has grown to become a mortgage fintech solution for local lenders. It has facilitated over $250 billion in loan volume to date, and after acquiring LenderSelect will partner with more than 400 lenders nationwide.
"Maxwell has built the only scaled infrastructure to help America's local lenders compete with the industry's largest players, solving the problem of high fixed costs in a cyclical market and maximizing secondary market spread," said John Paasonen, Maxwell's CEO and co-founder. "The acquisition of LenderSelect will combine the power of our tech-enabled solutions with the effectiveness of their secondary market solution, to expand our integrated platform to hundreds more of these financial institutions."
Tracy Marks, CEO of LenderSelect, will join Maxwell to lead Maxwell Capital, the company said.
"Our top priority has always been to empower lenders serving their communities," Marks said. "We're thrilled to join forces with the leader in mortgage technology to accelerate that mission together. As part of Maxwell, we'll expand our customers' access to world-class technology that offers our partners critical leverage in this constricting market, while providing even more solutions for them to compete."
Brian Plum, CEO of Blue Ridge Bankshares, also praised the deal, "With Maxwell's leading innovative technologies, we are excited for how far they can take LenderSelect's mission of servicing America's communities," he said.
Based in Charlottesville, Va., Blue Ridge Bankshares Inc. is the holding company for Blue Ridge Bank. Through its subsidiaries and affiliates, it provides a range of financial services including retail and commercial banking, insurance, card payments, wholesale and retail mortgage lending, and government-guaranteed lending.