MFA Financial Appoints New CFO
Michael Roper succeeding Stephen Yarad at the REIT
Michael Roper will end the week with a new title at MFA Financial, the real estate investment trust (REIT) where he has been employed since 2014.
Roper, 36, was appointed chief financial officer effective Friday, Sept. 15, succeeding Stephen Yarad. Officials said Yarad is resigning to become CFO of another company.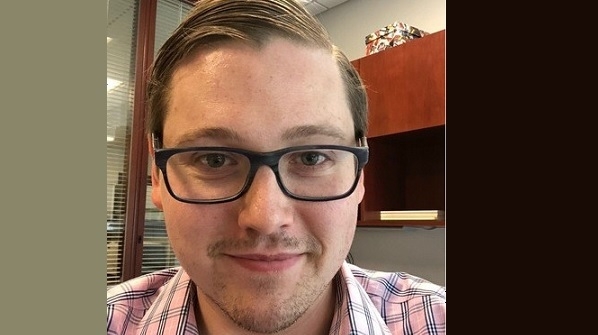 "We are very pleased to appoint Mike Roper as MFA's CFO," CEO and President Craig Knutson said. "Mike is a highly experienced finance and accounting professional whose years of experience working at MFA and in the mortgage REIT sector make him an excellent fit to succeed Steve Yarad and lead MFA's finance team going forward."
Roper has served as MFA's senior vice president since January 2019 and chief accounting officer since December 2021, two roles he will continue to serve in, according to the company.
Prior to those appointments, he held various accounting and financial reporting-related positions at MFA, which is an internally managed, publicly-traded REIT that invests in residential mortgage loans and mortgage-backed securities. 
Roper began his mortgage career at Ernst & Young LLP before becoming the Assistant Controller at Apollo Residential Mortgage, Inc. A CPA, he earned a Bachelor of Science from Bentley University and a Master of Science from Pace University.