MISMO Names David Coleman As President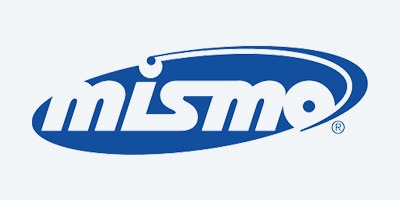 Coleman has more than 25 years of mortgage industry experience.
The Mortgage Industry Standards Maintenance Organization (MISMO) recently named mortgage industry veteran David Coleman as its new president.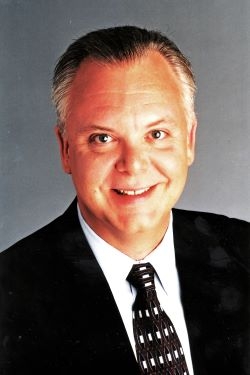 Coleman has more than 25 years of mortgage industry experience as an information technology (IT) executive, management consultant, and senior business leader. He will join MISMO on April 3.
"David is an exemplary leader in the mortgage industry with a wealth of experience and expertise in strategic management, product development, and technology," said Bob Broeksmit, CMB, president and CEO of the Mortgage Bankers Association (MBA). MISMO is a subsidiary of the MBA. "MISMO's work to boost efficiency and accelerate the industry's digital transformation is especially important in the current economic environment. David is well-suited to lead MISMO's growth and strategic objectives on behalf of the industry." 
John Hedlund, chairman of MISMO's board of directors and chief operating officer and managing director of AmeriHome Mortgage, said, "MISMO's work to advance the cause of a more efficient, smoother functioning mortgage market will benefit from David's experiences as a reputable leader in our industry."
Hedlund also thanked Jan Davis, who served as interim president, "for her strong leadership and support to myself, the board, and our membership." Davis has served as MISMO's vice president of operations for more than 10 years.
The scope of Coleman's 25-plus-year career includes experience as a financial services and consumer and mortgage lending specialist with experience as a senior IT executive and management consultant.
Before becoming an independent industry consultant in recent years, Coleman served in leadership roles at KPMG, Newbold Advisors, the Summit Point Group, and Fannie Mae. He also previously served as a governance board member for MISMO, where he helped shape industry standards and drive adoption, the organization said.