A Mixed Bag Of Emotions About Housing Market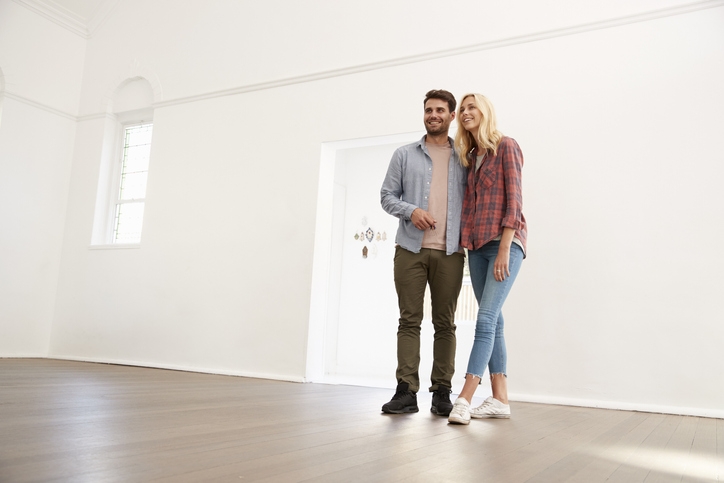 A survey done by Offerpad reported that more than a third of Americans are hopeful about the housing market, despite recent shifts.
KEY TAKEAWAYS
One in four buyers remain pessimistic about the housing market and 15% say they are confused by it. 
Nearly a third of surveyed buyers cited high mortgage rates as their number one concern.
Despite ongoing challenges within the housing market, buyers are reporting a mixed bag of emotions rather than resorting to total pessimism. In fact, more than a third of buyers surveyed by real estate tech company Offerpad feel hopeful about the current housing market. 
The survey also reported that one in four buyers remained pessimistic and 15% say they are confused by it. 
As sellers continue to warily approach the market, inflation and rising interest rates are their top concerns. Of those surveyed who plan on selling a home in the next six months, 37% said the economy and inflation were their biggest concerns. Over a quarter said rising interest rates were a top concern, and 25% said they're most worried about affordability. 
High mortgage rates continue to be a worry for current buyers, with 32% of surveyed buyers citing high rates as their number one concern. With inflation also a looming concern for buyers, 22% said that they worried about overpaying for a home. 
Interest rates also continued to hold buyers back, with 34% blaming interest rates as what is preventing them from buying a home. Geographically, 42% of survey respondents living in the West were the most likely to say interest rates are impacting their ability to buy a home. 
Offerpad also found that 22% of millennials said they purchased a home in the last six months compared to just 7% of Gen X and 3% of baby boomers, making millennials the largest share of current homebuyers.