The Money Store Hires New Chief Production Officer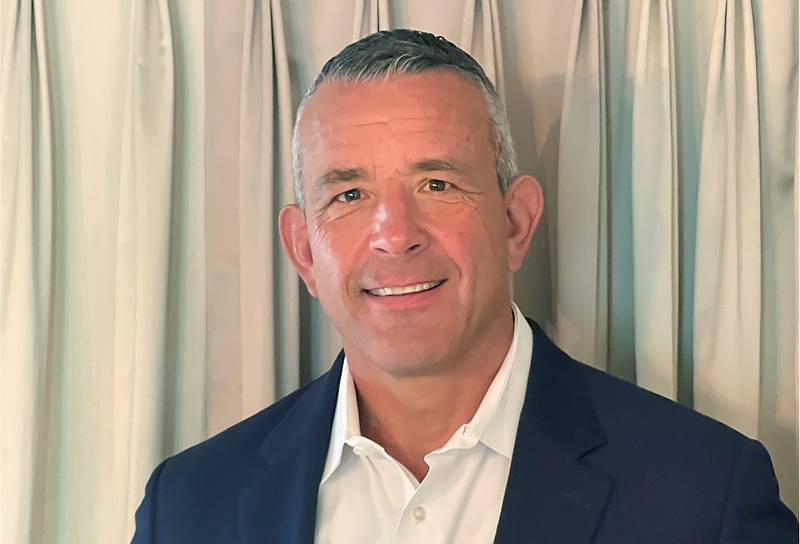 John Palmiotto has 28 years of experience in the mortgage industry.
The Money Store welcomes John Palmiotto, a seasoned industry leader, to the company's C-suite as the chief production officer.
Palmiotto joins The Money Store with a career spanning 28 years. His most recent role as the chief of retail production at Guaranteed Rate showcased his ability to manage and inspire a salesforce of over 2,000 sales professionals for nearly six-and-a-half years. Before this, he made an impact during his 11-year tenure as midstates divisional president at Prospect Mortgage.
"I'm excited to be part of The Money Store and to help build upon the success of this storied franchise. I believe many loan officers are looking for a different experience to succeed in this market, and the Money Store provides a great alternative for them," Palmiotto said.
The Money Store is a direct mortgage lender located in Florham Park, N.J., licensed in 47 states. The company offers a wide range of mortgage programs.