Mortgage Health Continues Positive Trajectory, But Gains Slow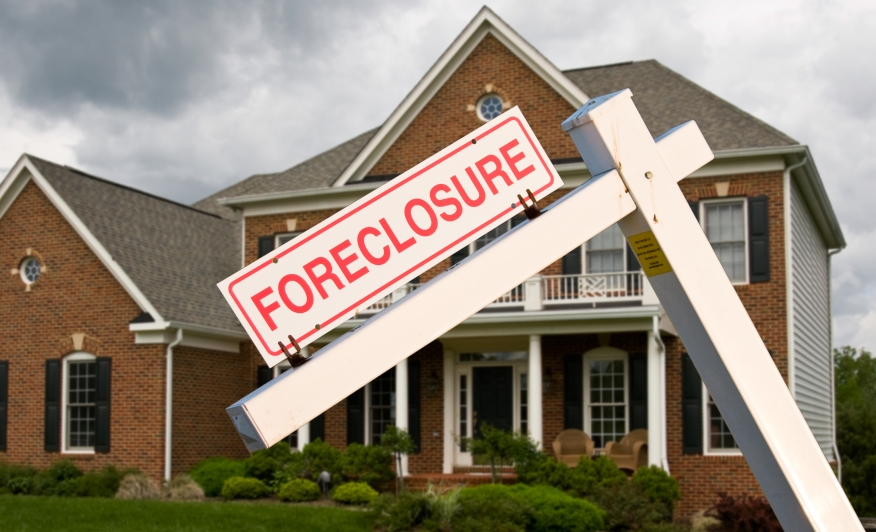 Black Knight reports declining yearly improvement rates and rising early-stage delinquencies, even as overall figures remain encouraging.
New data reveals a continuing positive trend in U.S. mortgage health, though some indicators suggest these improvements might be approaching their nadir.
Black Knight says the overall U.S. delinquency rate – which tracks loans that are late on payment but not yet in foreclosure – clocked in at 3.17% for August. This marks a 4 basis point improvement over the previous month and stands notably below its average from 2015 to 2019 by almost a full percentage point. However, the yearly rate of improvement appears to be decelerating, having slid from a robust -40% in early 2022 to just -0.8% in August 2023.
While the count of serious delinquencies (those 90 or more days overdue) showcased a heartening trend, dropping 20K from July's figures to 448K – the lowest since June 2006 – and declining by a hefty 151K or 25% year over year, early-stage delinquencies are on the rise. Populations of both 30- and 60-day late loans grew by 2K, marking a third straight monthly uptick.
On the foreclosure front, the news is largely uplifting. Loans in active foreclosure decreased to 215K, the lowest number since March 2022, notably following the cessation of pandemic-related foreclosure moratoriums. This figure is also 68K or 24% below pre-pandemic counts from February 2020. There were 31.9K foreclosure starts in August, up 21.3% from July. However, this figure remains 21% beneath pre-pandemic levels seen in August 2019. Foreclosure sales, at 6.9K, rose by 13% from July but are still hovering around half of what they were before the pandemic.
On another note, the prepayment activity edged up to 0.53%, likely influenced by seasonal home-buying trends. With interest rates hovering above 7%, prepayment speeds remain at historically low levels.
Further detailed analysis of these statistics will be available in Black Knight's monthly Mortgage Monitor report, set to be published on its website by Oct. 2, 2023.