PrimeLending Now Offering Reverse Mortgages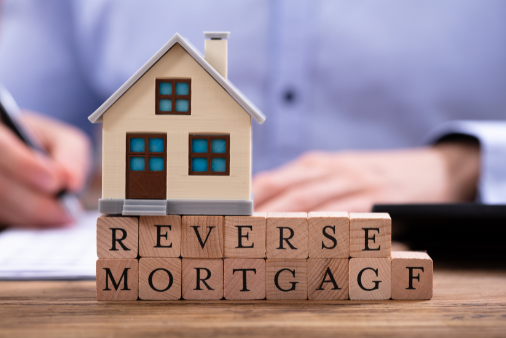 Dallas-based lender saw its loan originations fall 46% in 2022 from a year earlier.
PrimeLending, a Dallas-based national home loan provider, announced Thursday it is adding reverse mortgages to its product line.
The new offering enables eligible homeowners to access a portion of their home equity as a source of income during their retirement years.
To use the reverse mortgage products, eligible customers must live in the home as their primary residence, continue to pay required property taxes and homeowners' insurance, and maintain the home, according to Federal Housing Administration (FHA) requirements.
"Reverse mortgages are an alternative financing option for customers 62 and older who have built up equity in their home," the company said in a news release. Utilizing this loan product allows customers to receive a lump sum, monthly payments, or a line of credit that can be used to supplement their retirement income without having to sell their home, it said.
PrimeLending originated $11.2 billion in loans in 2022, down 46% from $20.8 billion a year earlier, according to Modex. Nearly $8 billion, or 71%, of the loans originated in 2022, were conventional loans, Modex said.
"PrimeLending is committed to providing our customers with the best possible financial solutions, and we are thrilled to offer reverse mortgages to our product line," said Steve Thompson, PrimeLending president & CEO. "This new product will provide homeowners with additional financial flexibility and peace of mind during their golden years."
Founded in 1986, PrimeLending, a PlainsCapital company, serves customers in all 50 states and the District of Columbia.