Private Sector Job Growth Slows in September; Annual Pay Rises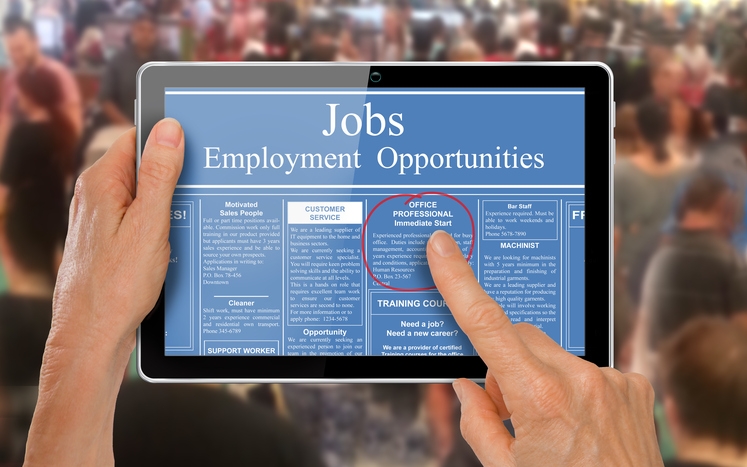 Large establishments lose 83,000 jobs, offsetting August's gains.
The private sector saw the addition of 89,000 jobs in September, according to the ADP National Employment Report. Despite the increase, this is the slowest pace of job growth observed since January 2021, which marked a period when private employers reduced jobs. Alongside this deceleration in job growth, the annual pay rate experienced a 5.9% increase year-over-year.
Diving deeper into the report's findings, a significant contributor to September's slowdown was the substantial job losses reported by large establishments, which shed 83,000 jobs, effectively nullifying the gains they achieved in August. For a point of reference, the August job additions were slightly adjusted from the initially reported 177,000 to 180,000.
"We are seeing a steepening decline in jobs this month," said Nela Richardson, ADP's chief economist. "Additionally, we are seeing a steady decline in wages in the past 12 months."
This data reflects the number of employees on ADP client payrolls and taps into the earnings of nearly 10 million employees over a year, providing a detailed insight into the country's labor market.
The U.S. Labor Department is expected to release its payroll data Friday, Oct. 6.