Report: Lawsuit Claims UWM Cheated Execs Out Of OT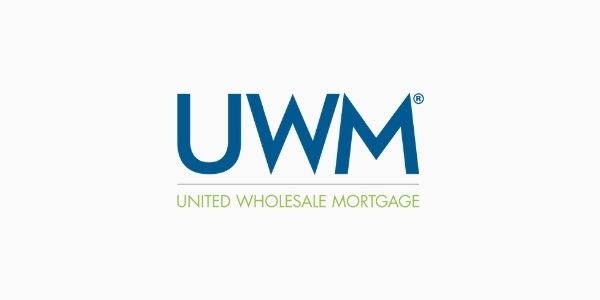 Suit Filed in Michigan Seeks Class-Action Status
KEY TAKEAWAYS
Former Exec Claims Lender Required More Than 40 Hours Per Week But Refused To Pay OT.
Lawyer For Plaintiff Says UWM May Try To Force Dispute Into Arbitration To Avoid Class-Action Status.
A former employee of United Wholesale Mortgage (UWM) has sued the mortgage company, claiming it cheated her and other employees out of overtime pay, according to a report in the Detroit Free Press.
According to the report, the lawsuit accuses UWM of routinely forcing some hourly workers to work beyond 40 hours a week, but not paying them for the overtime. The lawsuit was filed last week in federal court in Detroit and seeks class-action status.
Annie Haberlein, an account executive at UWM from October 2020 until March 2021, claims in the lawsuit that the company had policies and practices preventing her and other account executives from filing for overtime, even though their jobs required them to work more than the standard 40 hours per week, the report said.
According to the Free Press report, the lawsuit says Haberlein and other account executives were required to attend 15- to 20-minute early morning meetings, called "Dominate at Eight," but weren't allowed to clock in for work until their official start time.
The report said they also were told to arrive at work at least 30 minutes early to catch up on emails and prepare for the day, but couldn't clock in until their start time, according to the lawsuit. And if they weren't working at least 15 minutes prior to their official start, they were often reprimanded by managers.
The lawsuit also claims Haberlein and colleagues had to clock out for their 1-hour lunch, yet were still required to perform work during that hour, such as answering calls if they were eating at their desks or forwarding work calls to their personal cellphones, the report said.
"They were trying to drive more work without having to pay the compensation," Haberlein's attorney, Noah Hurwitz of NachtLaw in Ann Arbor, told the Free Press. "Whenever you work for the benefit of the company, that is called compensable time. And once you are above 40 hours, it always has to be time and a half."
Hurwitz told the newspaper that arbitration agreements UWM employees sign do not apply to wages and work-hours concerns, so Haberlein's lawsuit can go to court rather than being shunted into private arbitration. He acknowledged, however, that that UWM may fight to keep the matter in arbitration, which would prevent it from becoming a class action.
A UWM spokesperson said told the Free Press the company doesn't comment on pending legal matters. UWM employs about 9,000 people at its Pontiac, Mich., campus and does wholesale mortgage lending, which is underwriting loans made by mortgage brokers.
To read the full Free Press report, click here.